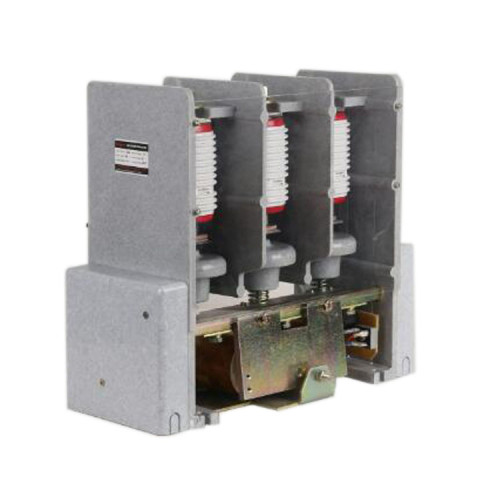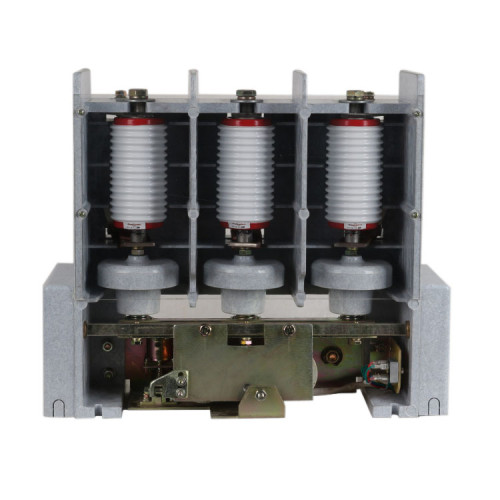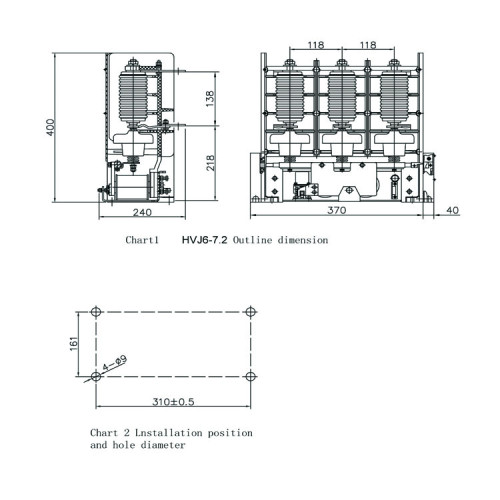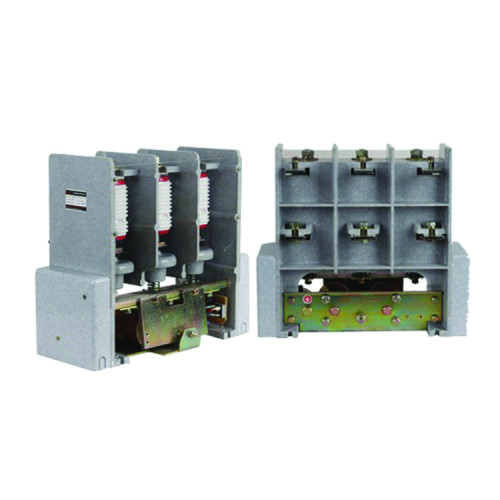 Vacuum Contactor HVJ6 7.2KV High Voltage AC for switchgear from JUCRO Electric
Description
Vacuum Contactor accept customized order according to technical drawing or samples.
1.Introduction

HVJ6 7.2 kv Vacuum Contactor

HVJ6-7.2 series indoor high-voltage AC vacuum contactor has two types: One is Mechanical holding type, the other is Electromagnetic holding type. It is applicable for three-phase AC 50HZ power system of rated voltage 7.2KV and below and rated current up to 630 A to open and close circuit remotely and control electrical equipment like high-voltage motor, transformer and capacitive load. It is especially suitable for fields operated frequently. The contactor uses the international fashionable up and down structure arrangement and has the advantages of small, light, easy to maintain and form a complete set of F-C circuit equipment.

2. Service condition

a) Ambient air temperature: -25℃- +40℃.

b) Altitude not exceed 2000m

c)Humidity:

-Relative humidity: daily mean not higher than 95℃,monthly mean not higher than 90℃;

-Aqueous vapor pressure: daily mean not exceed 2.2 KP, monthly mean not exceed 1.8 KP

Ambient air should not be obviously polluted by corrosive or flammable gas or vapor;

C)Free of frequent severe vibration; When running, angle of inclination between installation surface and horizontal plane should not exceed 5℃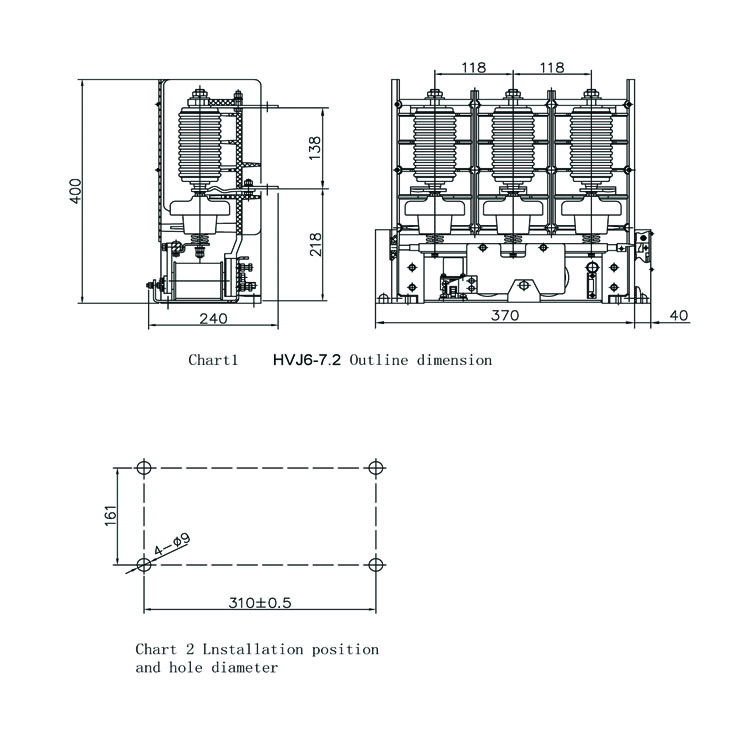 Rated voltage(V)

Rated current

(Main circuit)(A)

Main contact parameter

Power frequency voltage resistance V(Effective value)

7200

200

7200

110,220

400

7200

110,220

630
| | | | | | |
| --- | --- | --- | --- | --- | --- |
| Type | Making capability | Breaking capability | Limit breaking current(A) | Mechanical life times | Weight(KG) |
| HVJ6-7.2/200 | | | | | |
| HVJ6-7.2/400 | | | | | |
| HVJ6-7.2/630 | | | | | |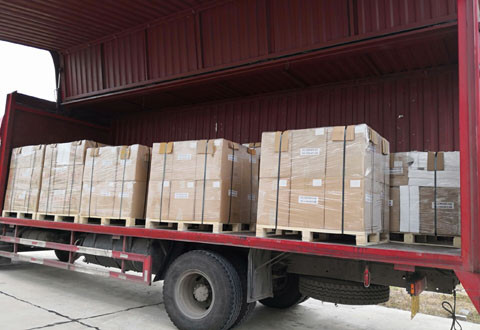 Strong package, Safety first.
Inside with foam to support the product, put it in carton or wooden box, fixed it on pallet.
As long as possible to keep the products safe until it arriving customer's warehouse.
Clearly marking label outside of package, customers will be easy to identify their goods.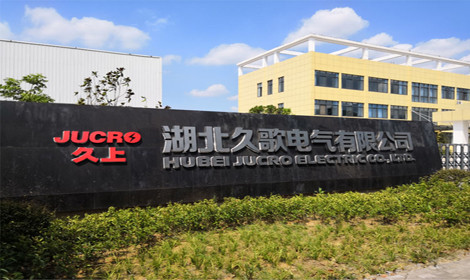 20000 M
2
of JUCRO Electric company land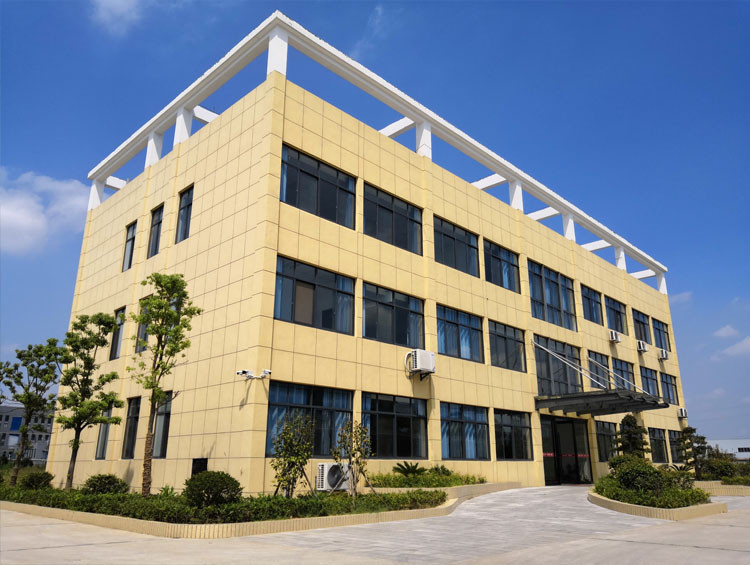 1500 M
2
of office building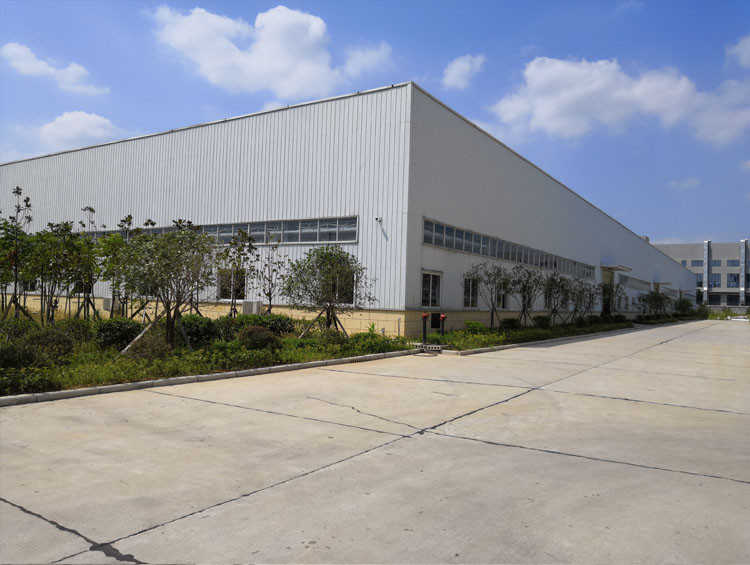 5000 M
2
of workshop building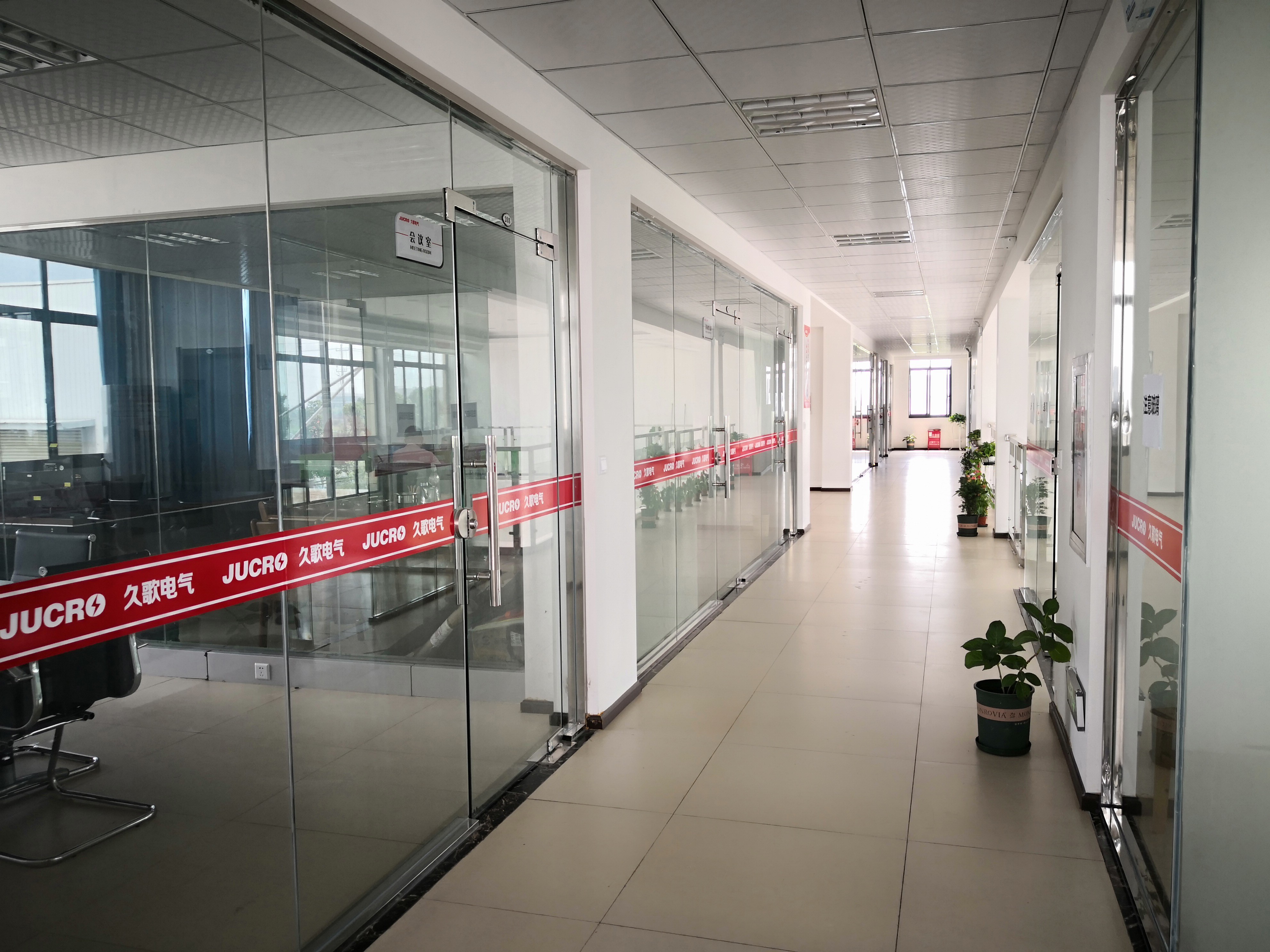 Inside of JUCRO Electric office building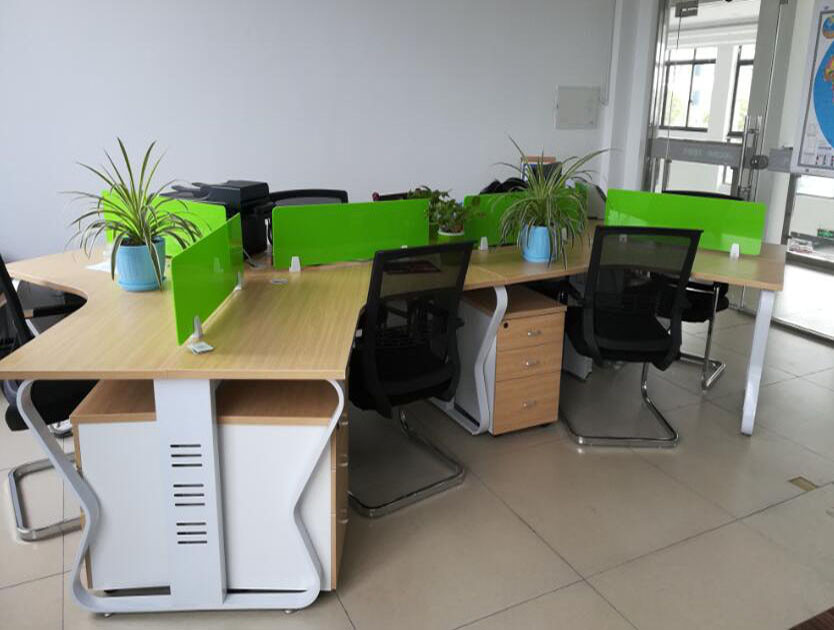 Inside of JUCRO Electric office building
JUCRO Electric office work area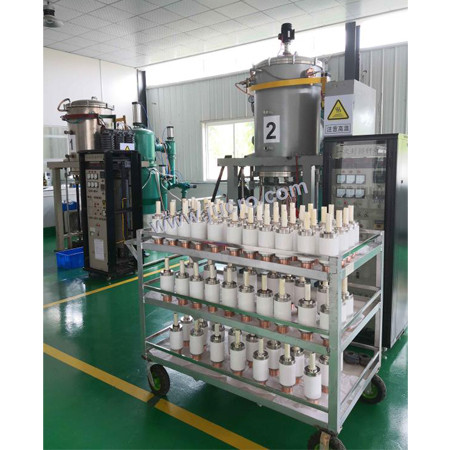 Vacuum Interrupter Workshop
Accept customized order.
Design the Vacuum Interrupter for you.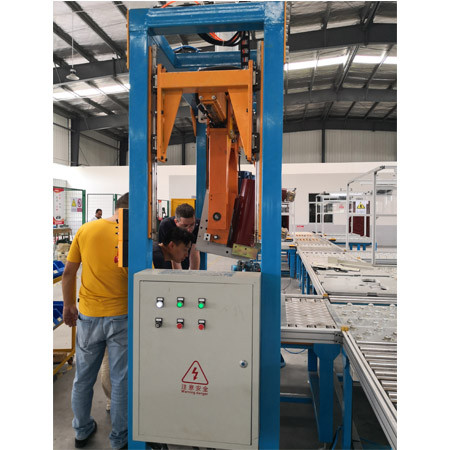 VCB Production Line
VCB Vacuum Circuit Breaker production Line.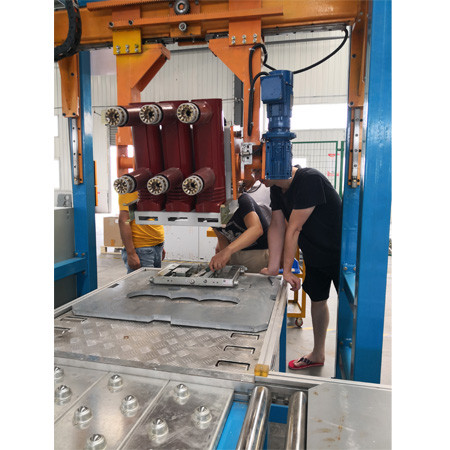 VCB Vacuum Circuit Breaker production Line.
VCB Vacuum Circuit Breaker production line, Engineers routine inspection.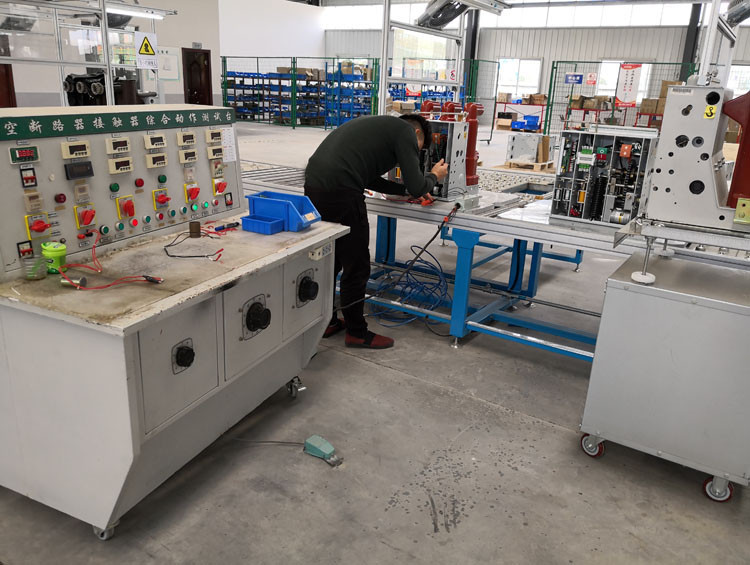 Carefully inspection of each product, Quality guaranteed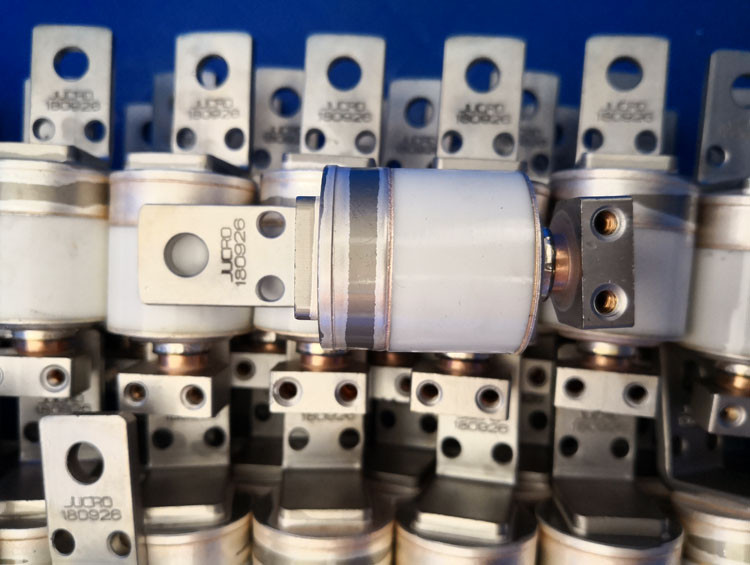 completely data records of entire process , all the product data can be traced.