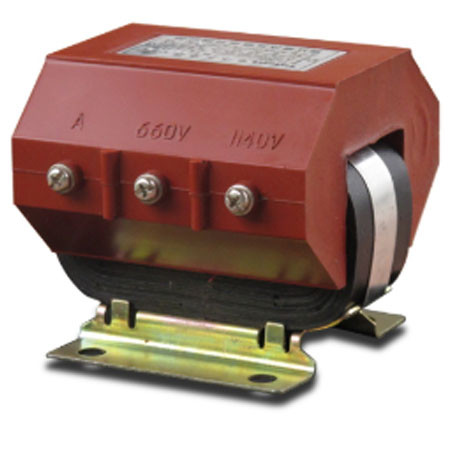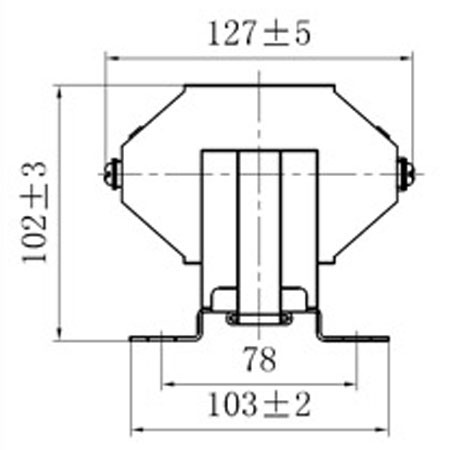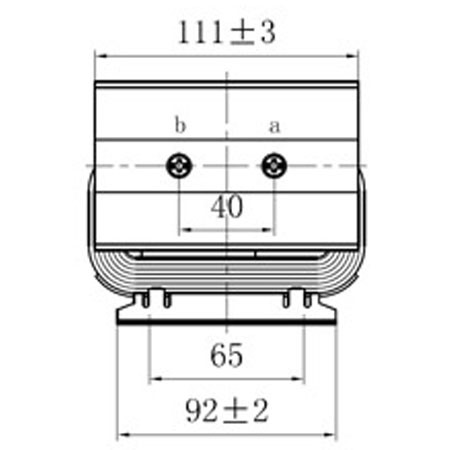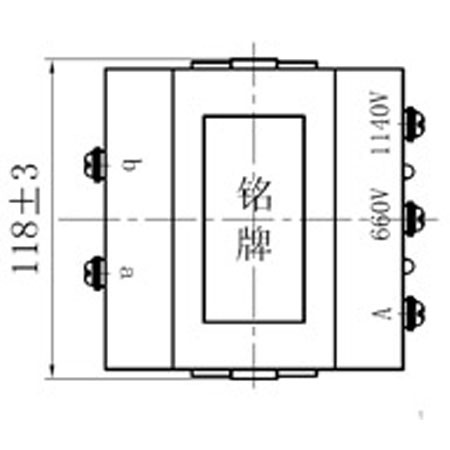 Voltage Transformer JDZ1-1/ JDZ2-1 from JUCRO Electric
Description
Voltage Transformer JDZ1-1/ JDZ2-1 from JUCRO Electric
Description
The current transformer is used for measuring electric energy and voltage, relay protection in the electric systems up to rated frequency 50Hz or 60Hz and rated voltage 1kV.

The product is of insulated structure cast with epoxy and piled-shape core wound by primary and secondary windlings. The lead of secondary is out through called a.x. The lead of the primary is out through to high-Tention terminals called A.X.
Voltage transformers are in accordance with the Chinese standards GB1207-75

Rated output(VA)

For accuracy class
When ordering, please specify the following
1. Insulation level
2. ratio primary and secondary voltage
3. Number of cores, output and accuracy class
4. Test specification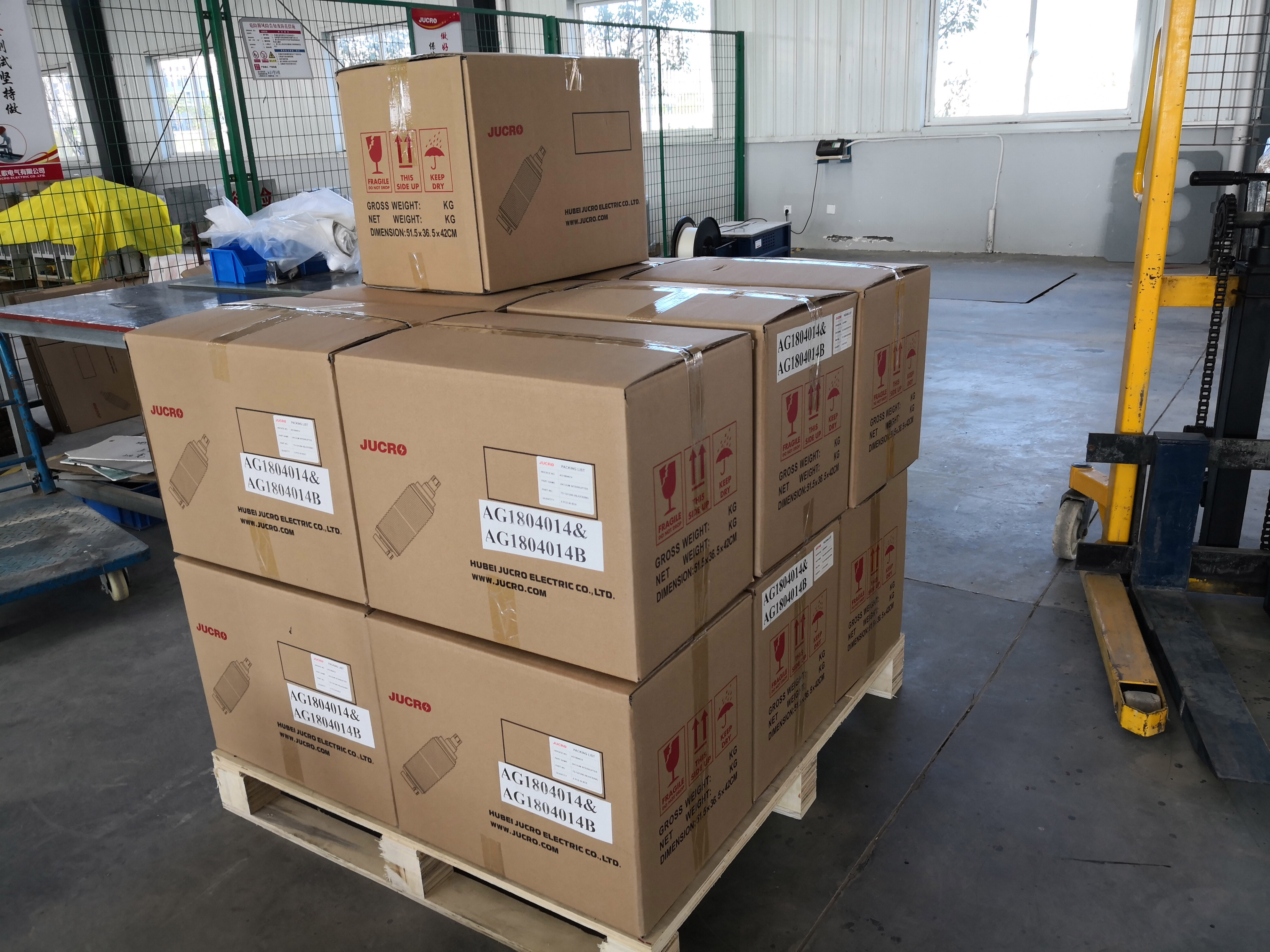 Strong package, Safety first.
Inside with foam to support the product, put it in carton or wooden box, fixed it on pallet.
As long as possible to keep the products safe until it arriving customer's warehouse.
Clearly marking label outside of package, customers will be easy to identify their goods.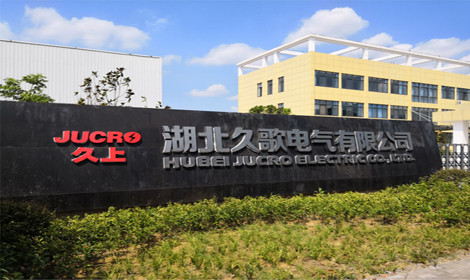 20000 M
2
of JUCRO Electric company land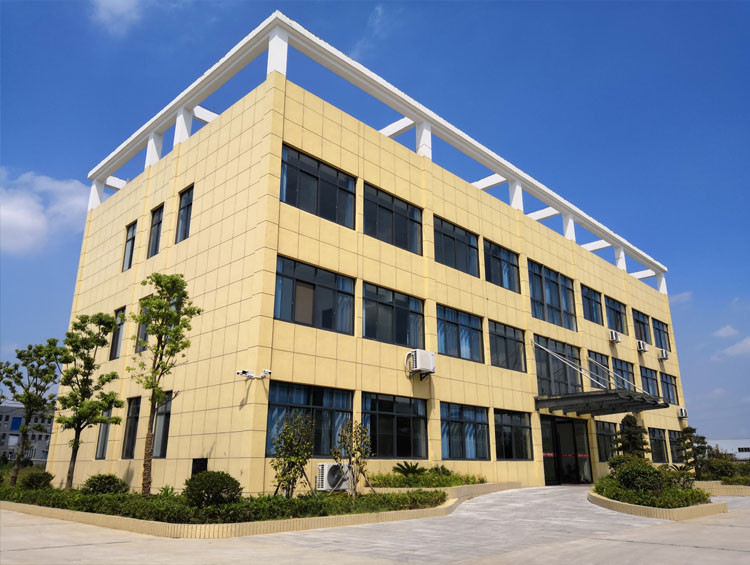 1500 M
2
of office building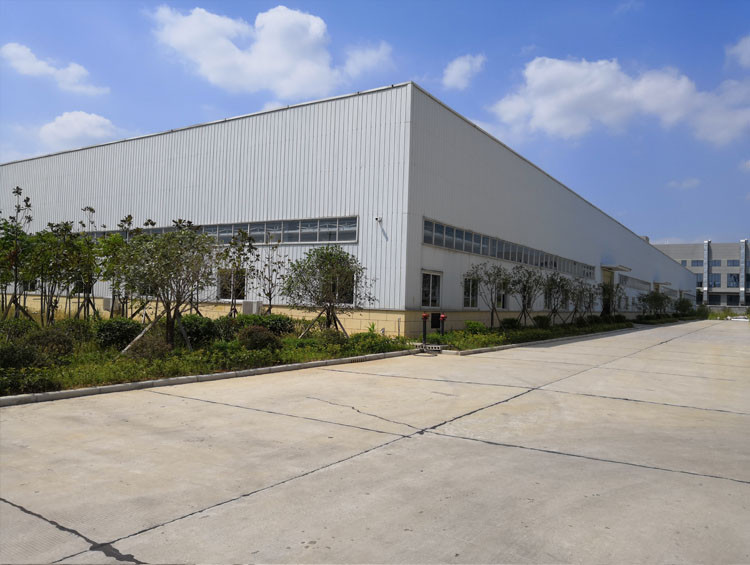 5000 M
2
of workshop building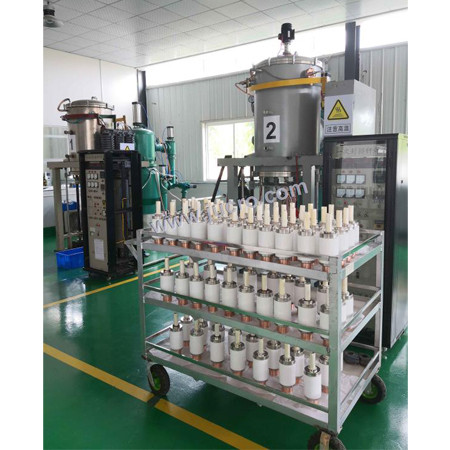 Vacuum Interrupter Workshop
Accept customized order.
Design the Vacuum Interrupter for you.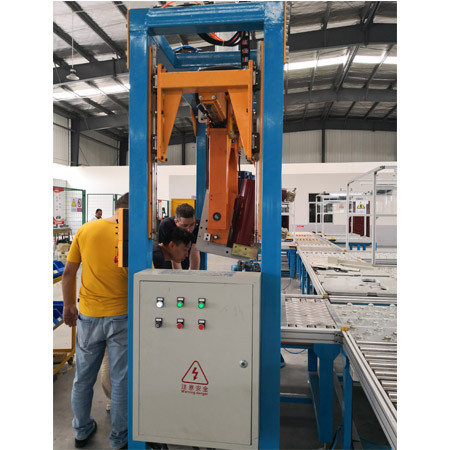 VCB Production Line
VCB Vacuum Circuit Breaker production Line.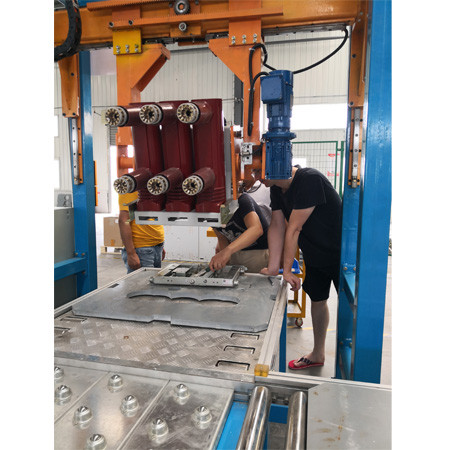 VCB Production Line
VCB Vacuum Circuit Breaker production line, Engineers routine inspection.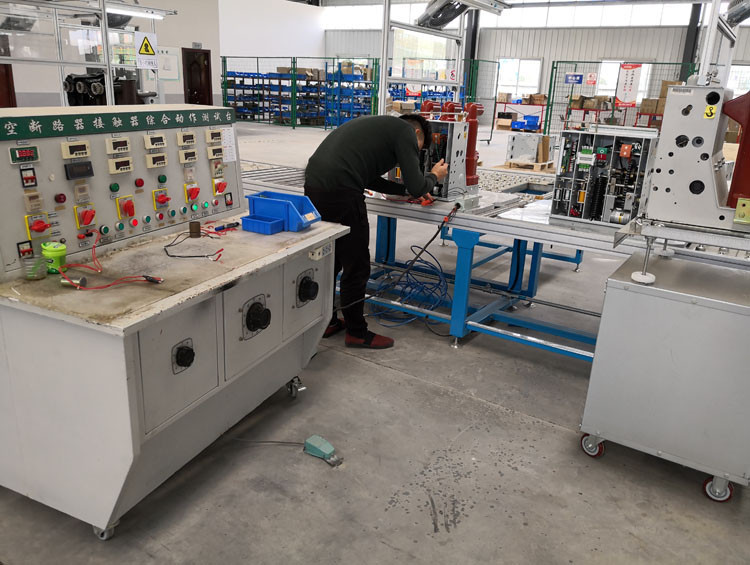 Carefully inspection of each product, Quality guaranteed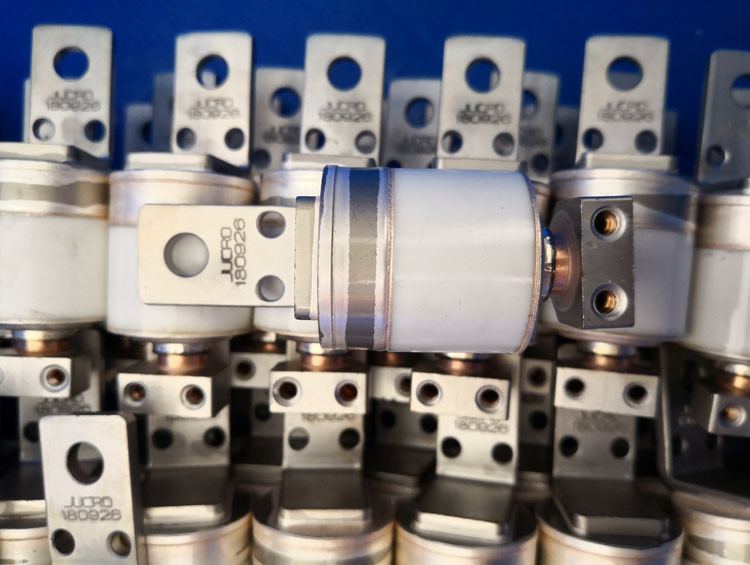 completely data records of entire process , all the product data can be traced.