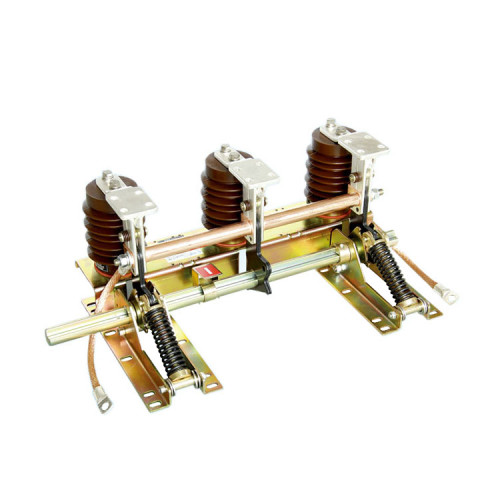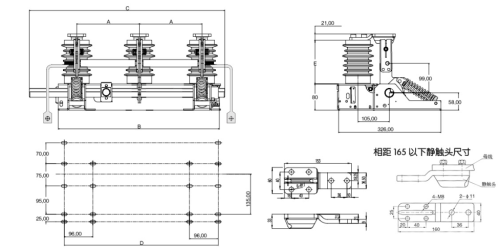 JN15 12KV 31.5KA 210mm indoor high voltage AC grounding switch for switchgear from JUCRO Electric
Model

JN15-12-31.5-210
MOQ

1 piece
Description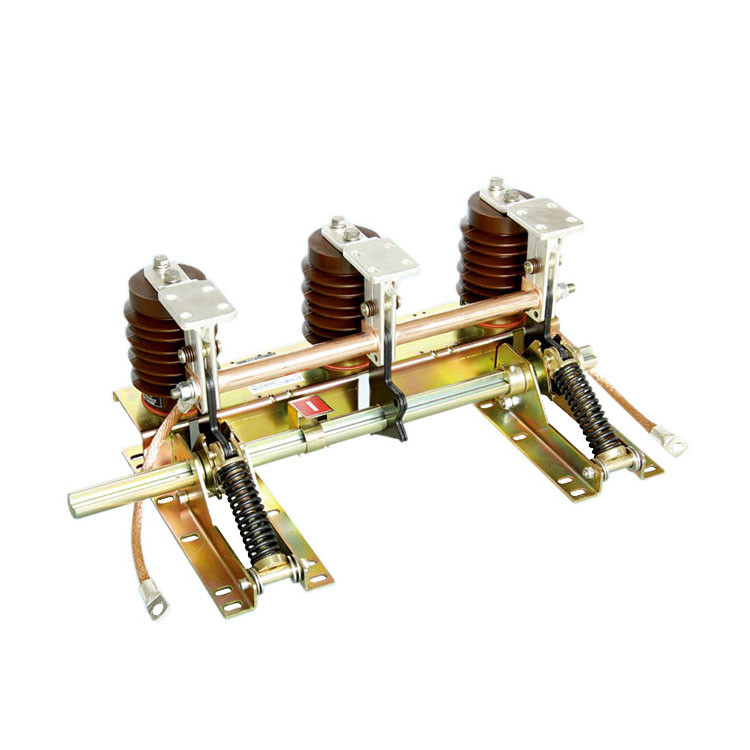 JN15 12KV 31.5KA 210mm indoor high voltage AC grounding switch for switchgear from JUCRO Electric
The main purpose
JN15 12KV 31.5KA 210mm indoor high-voltage grounding switch is an internationally advanced product developed by our company using advanced technology. Its structure is assembled. After comprehensive assessment, the performance meets the requirements of GB1985-2004 "AC high-voltage isolating switch and grounding switch" and IEC62271-102:2002, suitable for 3-12kV three-phase AC 50Hz power system: it has short-circuit locking ability to protect the switch Other electrical equipment in the equipment is not damaged, it can be used with various high-voltage switchgears, and can also be used as grounding protection for high-voltage electrical equipment maintenance.
Environmental conditions
1. The altitude does not exceed 1000m;
2, ambient air temperature: upper limit +40 ° C, lower limit -25 ° C;
3. The seismic intensity does not exceed 8 degrees:
4. The daily average relative humidity is not more than 95%, and the monthly average is not more than 90%:
5. Pollution level: II.

♦ Ordering instructions
1. When ordering the grounding switch, please indicate the product model, distance and whether it is equipped with a live display (and indicate the model of the monitor).
2. The user should indicate the up and down position of the moving and static contacts when the grounding switch is installed in the cabinet.
3. If you have special requirements, please contact us.
Rated short-time withstand current

Rated short circuit duration

Rated short circuit closing current

Rated peak withstand current

Power frequency withstand voltage 1 min

Extremely ground and the same

Lightning impulse voltage

42/75

3000
High Prototype Proportion Sensor Height E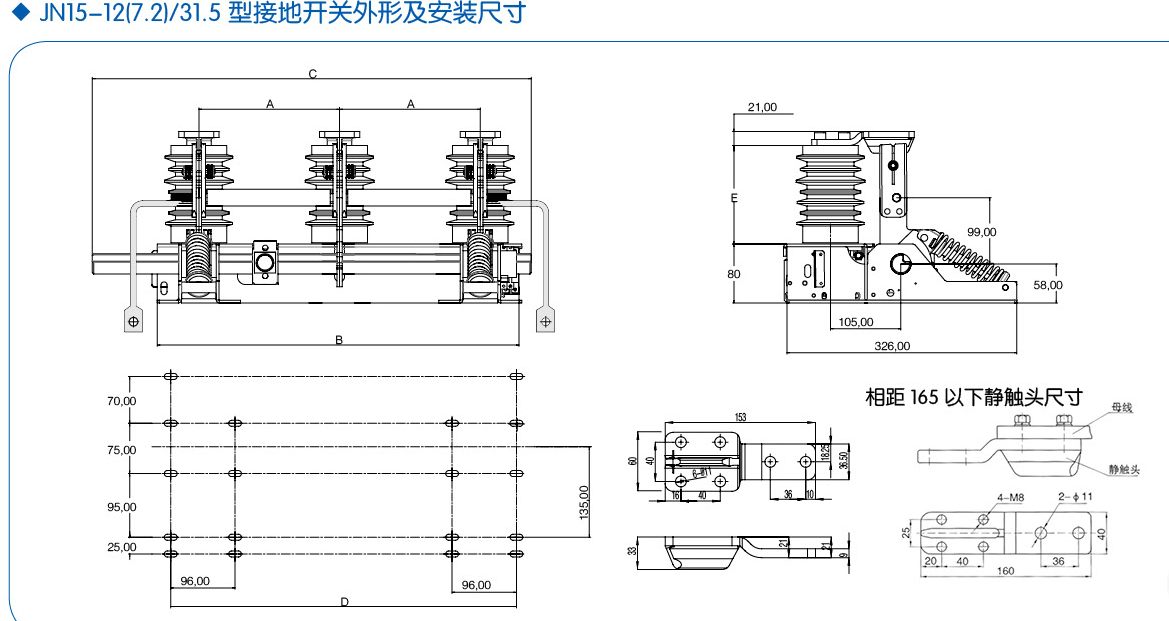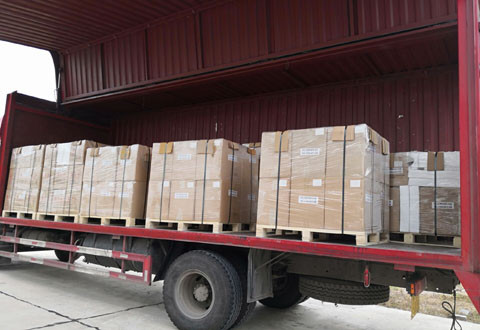 Strong package, Safety first.
Inside with foam to support the product, put it in carton or wooden box, fixed it on pallet.
As long as possible to keep the products safe until it arriving customer's warehouse.
Clearly marking label outside of package, customers will be easy to identify their goods.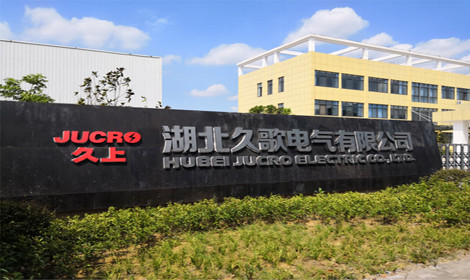 20000 M
2
of JUCRO Electric company land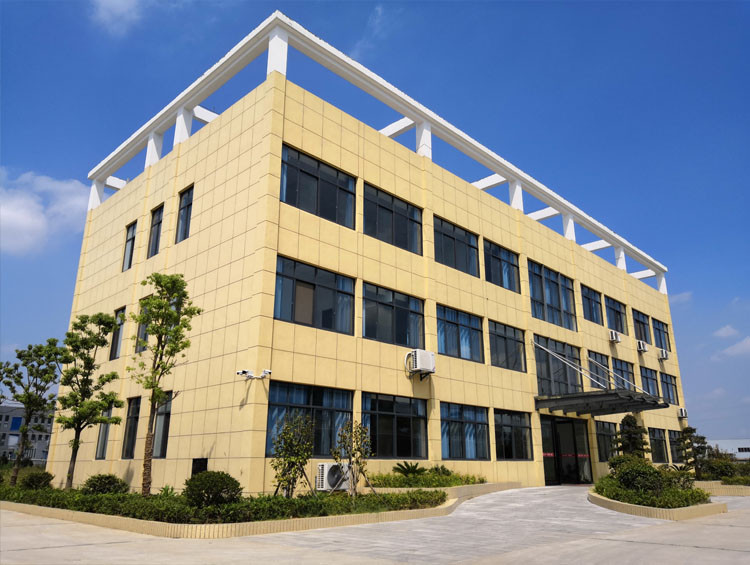 1500 M
2
of office building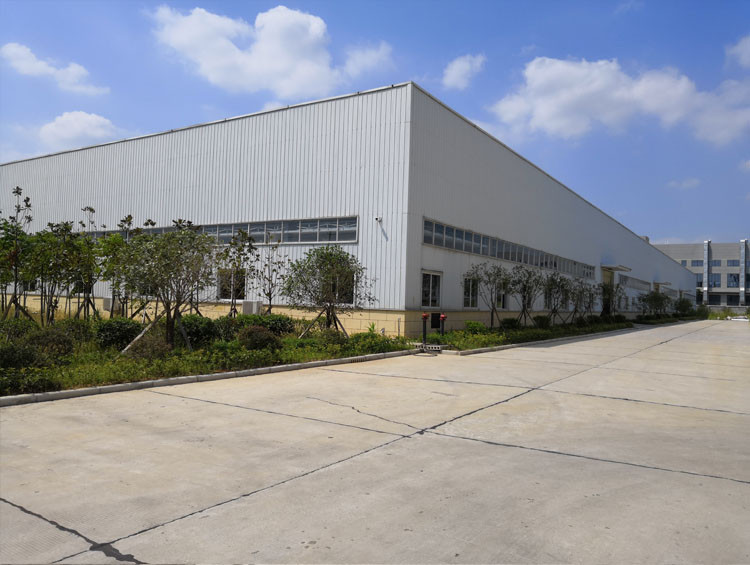 5000 M
2
of workshop building
Inside of JUCRO Electric office building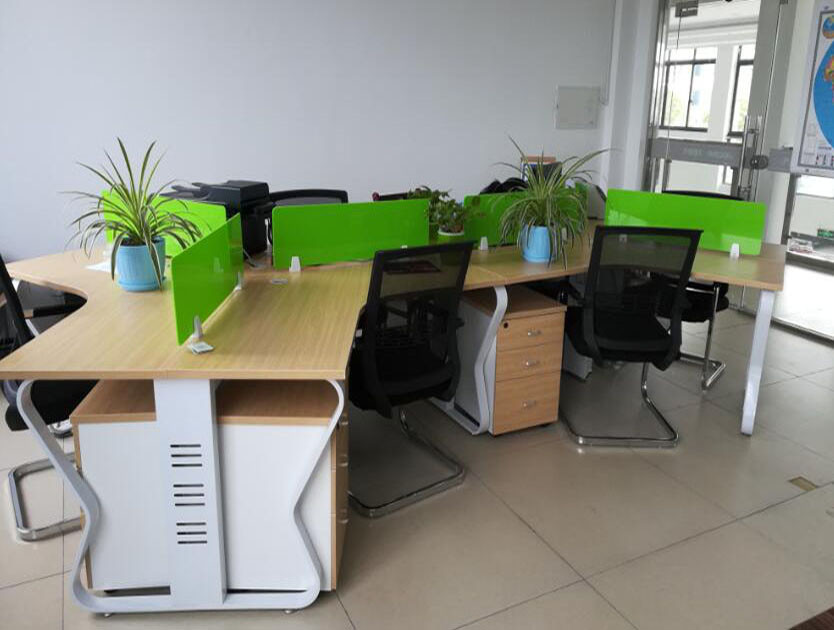 Inside of JUCRO Electric office building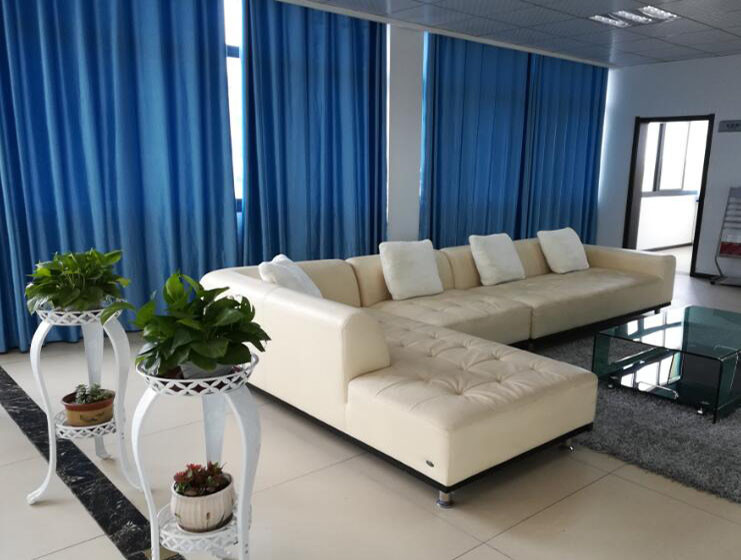 JUCRO Electric office work area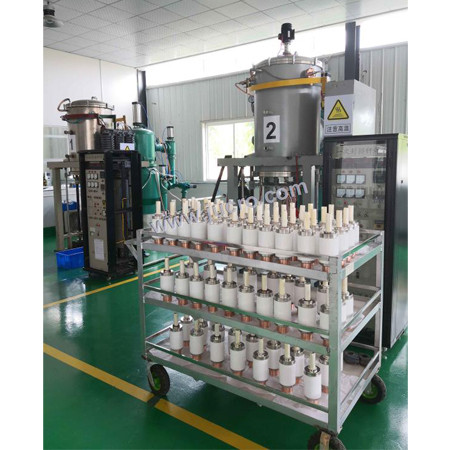 Vacuum Interrupter Workshop
Accept customized order.
Design the Vacuum Interrupter for you.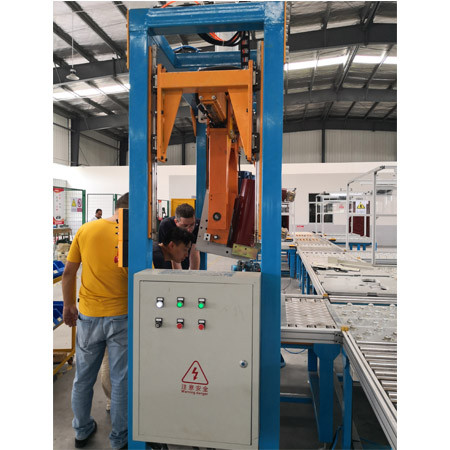 VCB Production Line
VCB Vacuum Circuit Breaker production Line.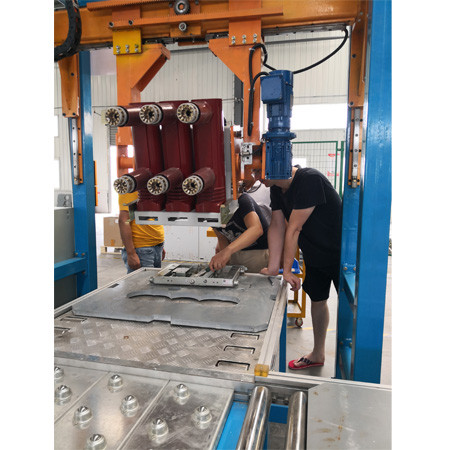 VCB Production Line
VCB Vacuum Circuit Breaker production line, Engineers routine inspection.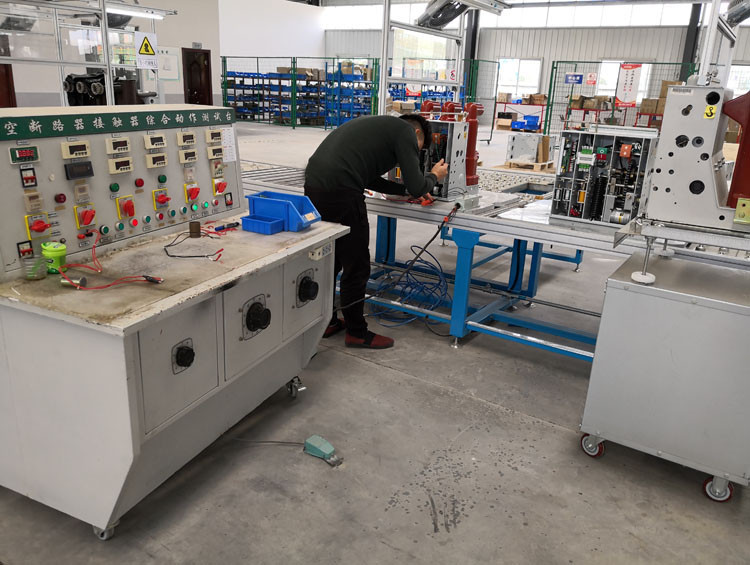 Carefully inspection of each product, Quality guaranteed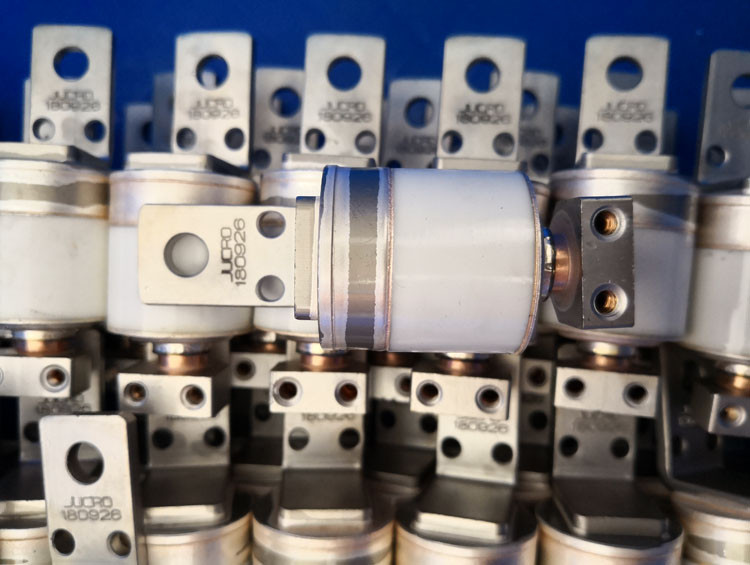 completely data records of entire process , all the product data can be traced.