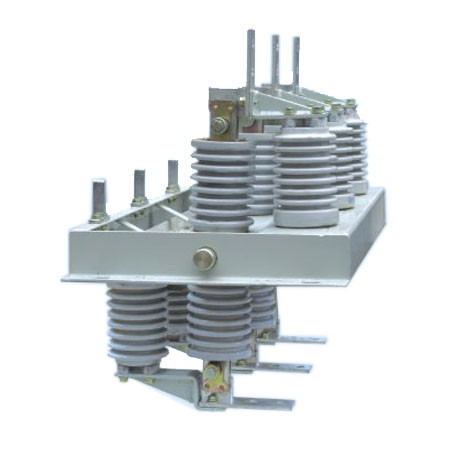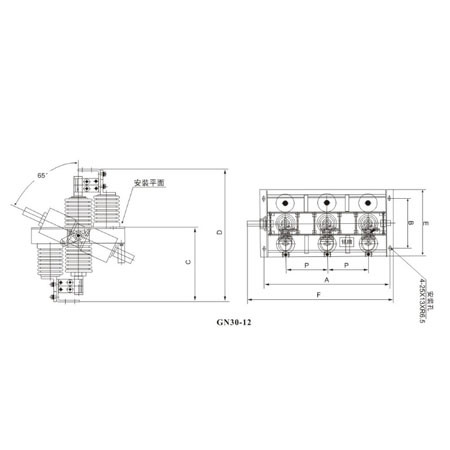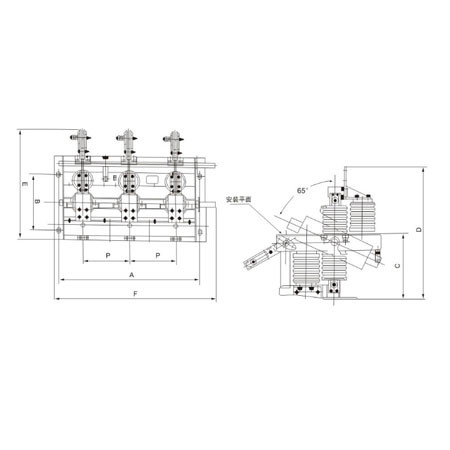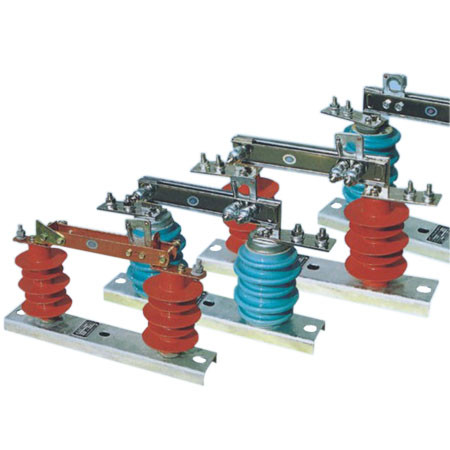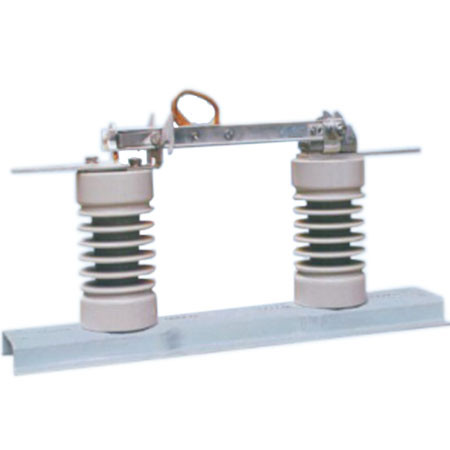 Disconnecting Switch Isolation Switch GN30-12(D) series rotary type indoor HV From Jucro Electric
Description
Disconnecting Switch GN30-12(D) series rotary type indoor HV From Jucro Electric
GN30-12 rotary-type indoor high-voltage isolation switch is a rotary blade-type touch a new isolating switch, the main structure is a three- phase total of chassis, the next two planes, two sets of insulators and the fixed contact, pain Touch a revolving knife, in order to achieve a sub-closing switch.
GN30-12D type switch is GN30-12-type switch based on the increase with a grounding in the form of a knife can meet the needs of different power systems. This product is compact design takes up little space, insulating ability, easy to install and adjust its performance in line with GB1985-89 <AC high-voltage isolating switches and earthing switches> requirement applicable to the exchange rated voltage 10 kV, 50Hz and below indoor system, as there is voltage at no load conditions, the Cut-off circuits. Supporting the use of High Voltage Switchgear can also be used alone.
Outline and mounting dimension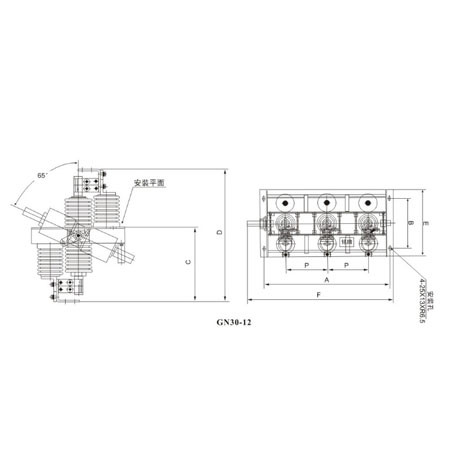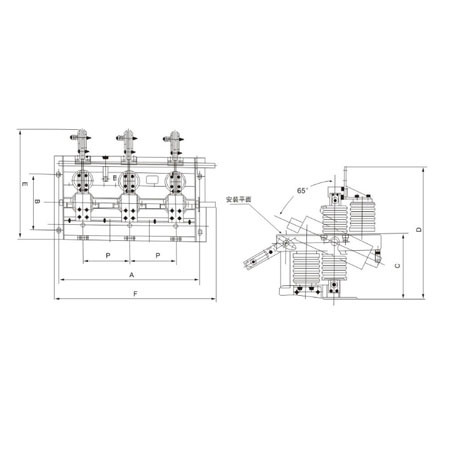 Rated short-time withstand current

Rated peak withstand current

power frequency withstand voltage

Pole to pole、pole to earth 42 fracture 49

lightning impulse withstand current(peak value)

Pole to pole、pole to earth 75 fracture 85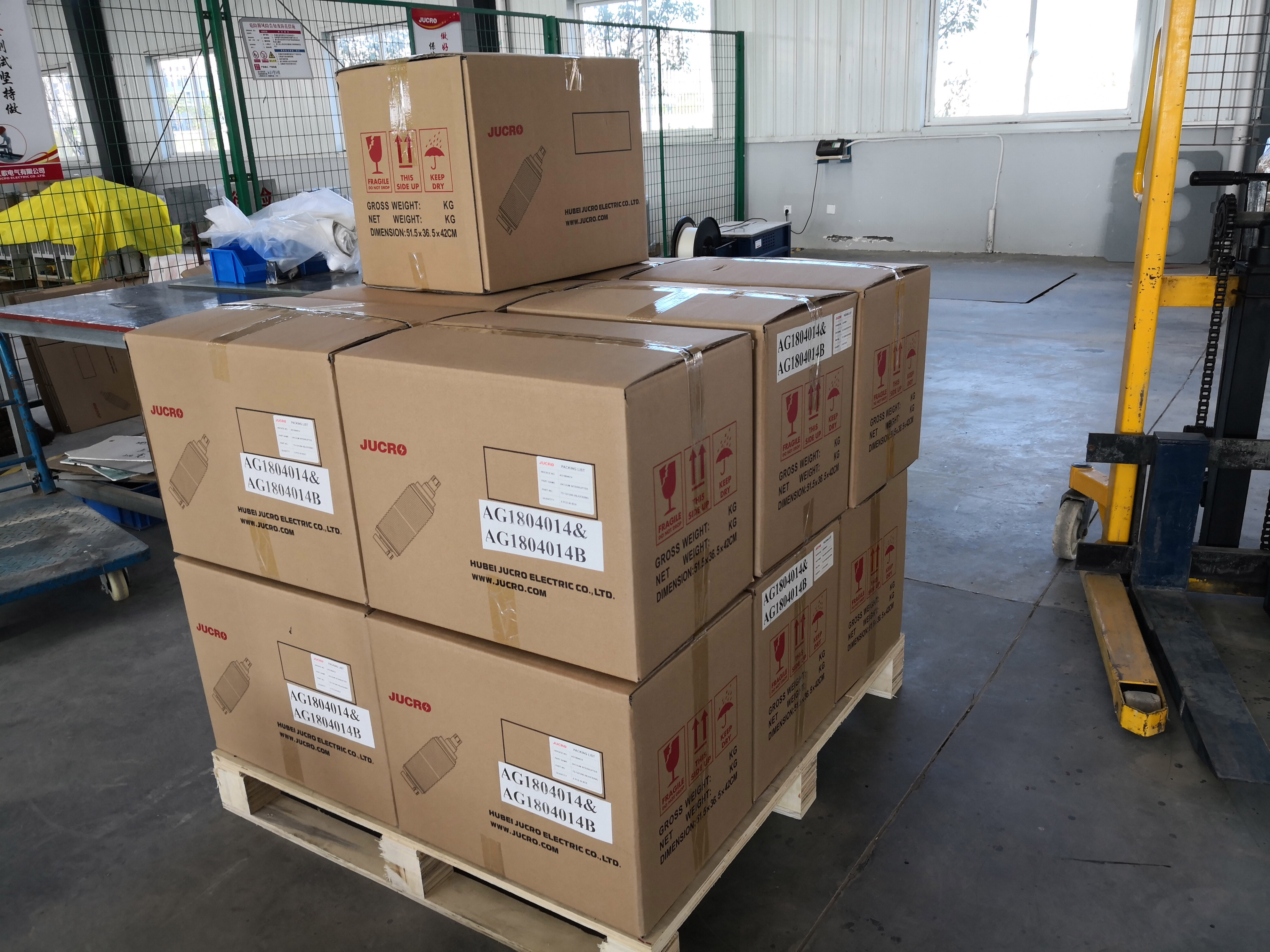 Strong package, Safety first.
Inside with foam to support the product, put it in carton or wooden box, fixed it on pallet.
As long as possible to keep the products safe until it arriving customer's warehouse.
Clearly marking label outside of package, customers will be easy to identify their goods.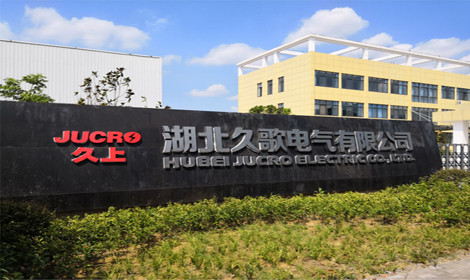 20000 M
2
of JUCRO Electric company land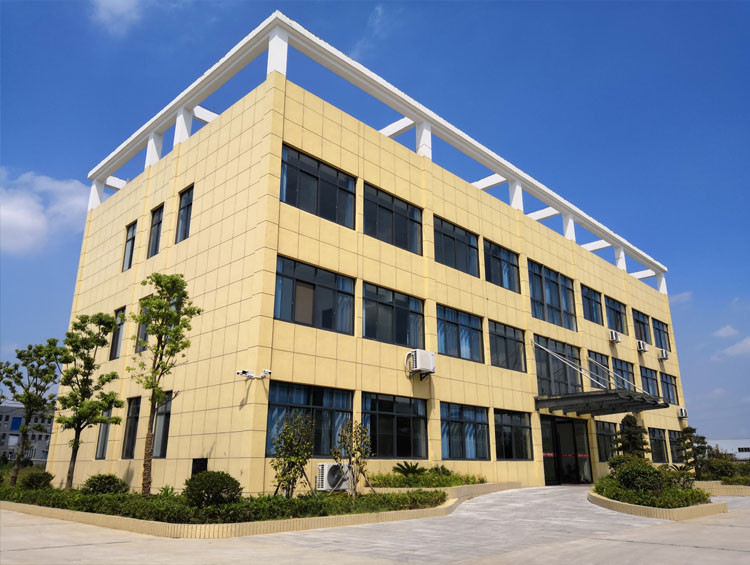 1500 M
2
of office building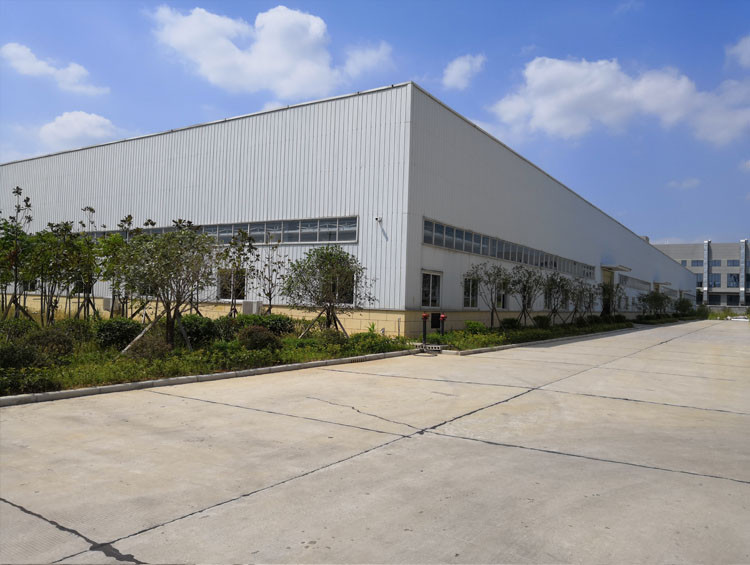 5000 M
2
of workshop building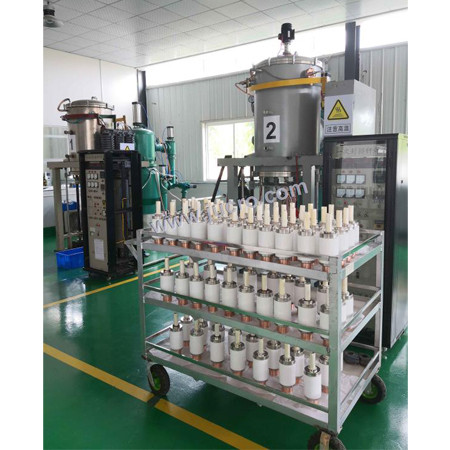 Vacuum Interrupter Workshop
Accept customized order.
Design the Vacuum Interrupter for you.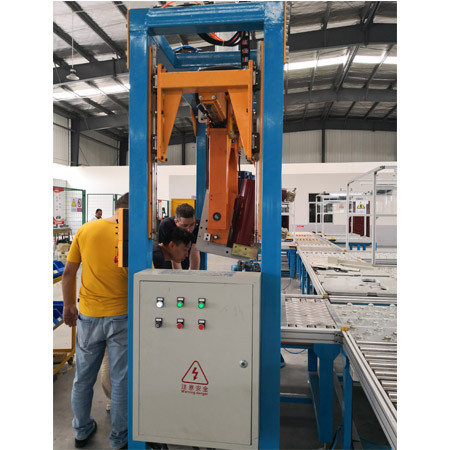 VCB Production Line
VCB Vacuum Circuit Breaker production Line.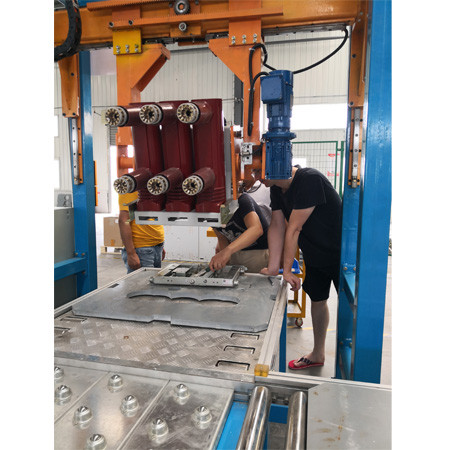 VCB Production Line
VCB Vacuum Circuit Breaker production line, Engineers routine inspection.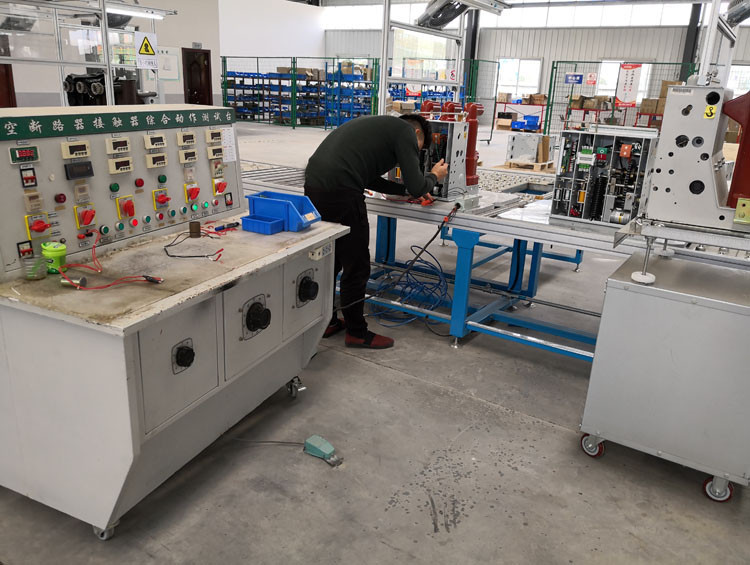 Carefully inspection of each product, Quality guaranteed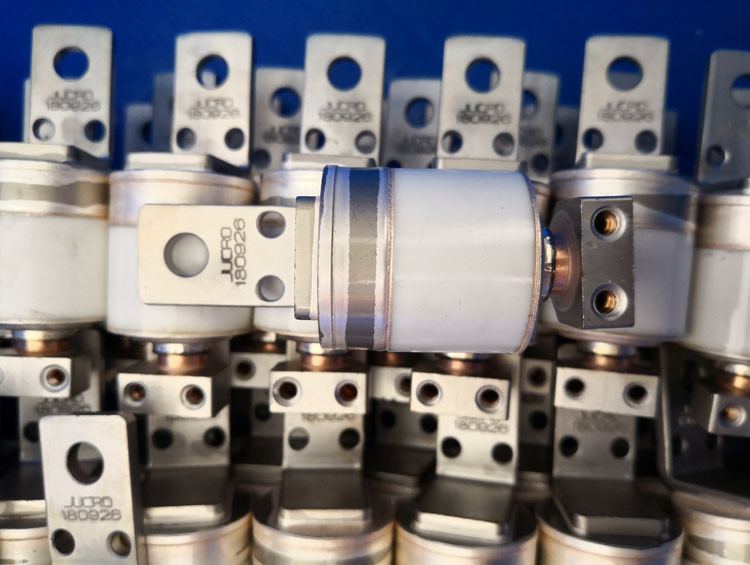 completely data records of entire process , all the product data can be traced.