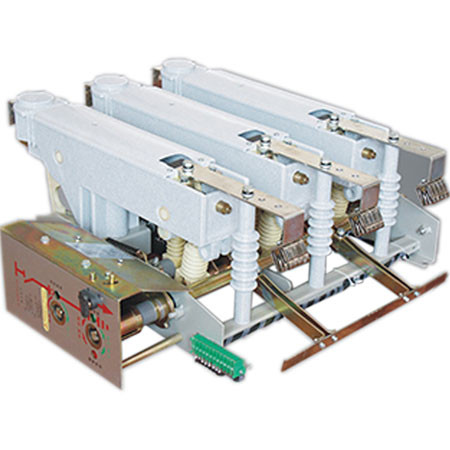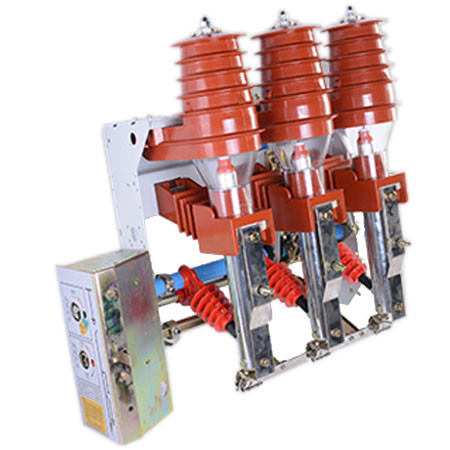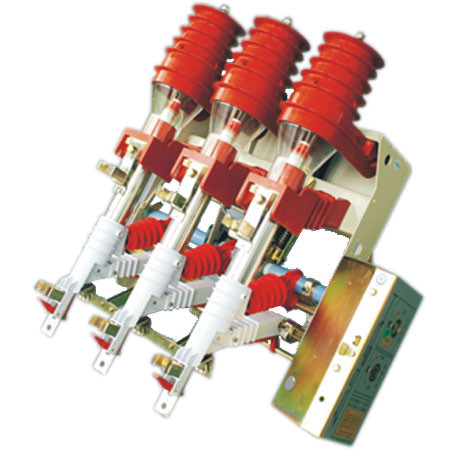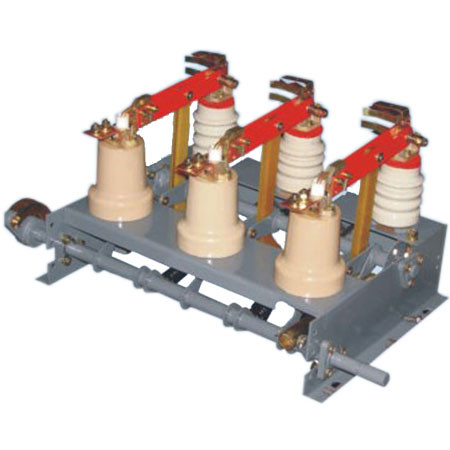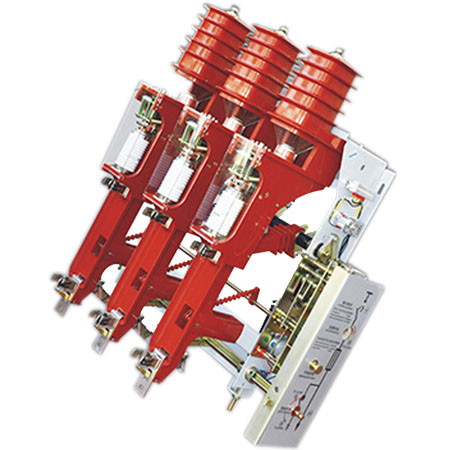 Switch-fuse Combination AC high voltage gas production load switch from JUCRO Electric
Model

FZN63-12(D)/T630-25 FZRN63-12(D)/T200-31.5
Description
FZN63-12(D)/T630-25 FZRN63-12(D)/T200-31.5 AC high voltage gas production load switch/High voltage load switch-fuse combination from JUCRO Electric
FZN63 series load switch and its combination electric appliance are digested and absorbed by foreign advanced technology, and combined with the requirements of our users, they are designed and developed by our factory. It is a new generation of high-voltage electrical products suitable for the transformation and construction of urban power grids. The performance complies with GB/T3804 "3-6KV AC high voltage load switch" and GB/T16926 "AC high voltage load switch-fuse combination electric appliance" standard. The product is entrusted to the National High Voltage Electric Quality Supervision and Inspection Center Xi'an High Voltage Electric Apparatus Research Institute according to the latest national standards. Comprehensive type test, the main technical parameters have been the leading level of similar products in China. This product is widely used in factories, schools, residential quarters, high-rise buildings and other three-phase AC, system voltage 3.6-12KV rated frequency 50Hz power distribution system, as a means of receiving and distributing electrical energy, can be used for ring network switchgear, box-type substation , switching equipment and other power distribution equipment.
Normal use environment:
Ambient air temperature: -25°C-+60°C
Relative humidity: daily average ≤ 95%, monthly average ≤ 90%
Altitude: no more than 1000mm.
Earthquake crack: no more than 8 degrees.
Use place: no fire, explosion hazard, chemical corrosion and severe vibration and serious pollution.
Main technical parameter
No.

Item

Unit

Vacuum load switch

Vacuum load switch-fuse combination
FZRN63-12(D)/T200-31.55

FZN63-12(D)/T630-25

FZ63-12(D)/T1250-25

1

Rated voltage

KV

12

2

Rated Frequency

Hz

50

3

Rated Current

A

630

1250

200

4

Rated short-time withstand current

KA

25

5

Rated peak withstand current

KA

63

6

Rated short circuit closing current

KA

63

80

7

Rated active load breaking current

A

1250

1250

8

Rated closed-loop breaking current

A

1250

1250

9

Breaking the no-load transformer

KVA

2000

10

Ground fault current

A

20

11

Line and cable charging current under ground fault conditions

A

20

12

Rated short-circuit breaking current

KA

31.5/50

13

Rated handover current / transfer current

KV

3150

14

Solid time

ms

45

15

power frequency withstand voltage

KV

phase to phase, to ground, vacuum fracture:42 Isolation gap:48

16

lightning shock resistance current

KV

phase to phase, to ground, vacuum fracture:75 Isolation gap:85

17

Mechanical life

Times

>10000