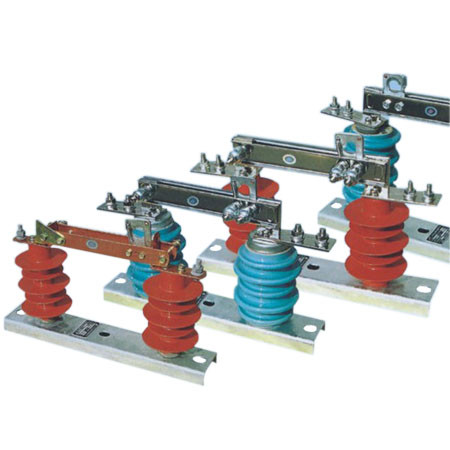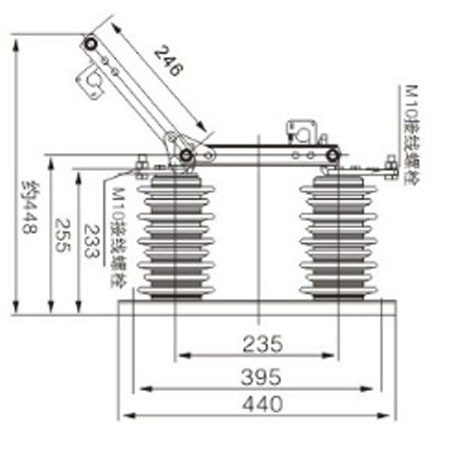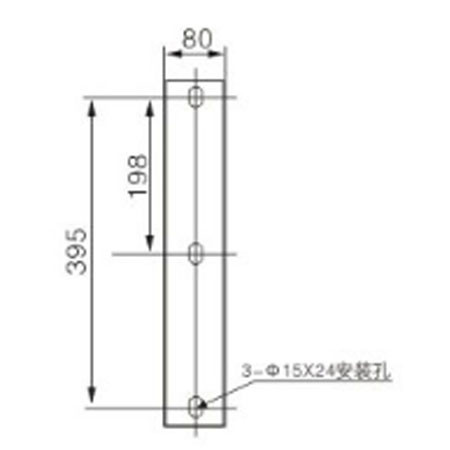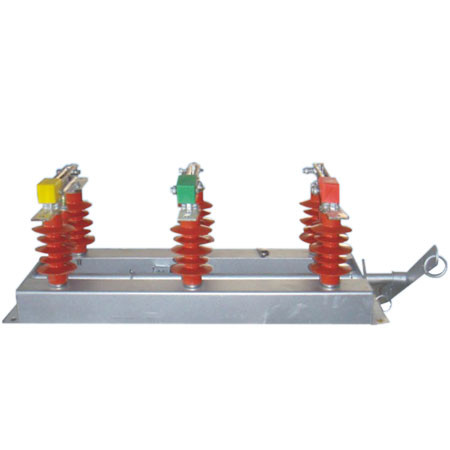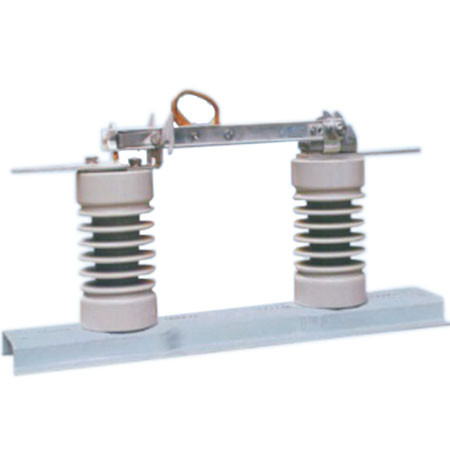 Disconnecting Switch High voltage isolation switch GW9 series outdoor From Jucro Electric
Description
Disconnecting Switch GW9 series outdoor HV From Jucro Electric
Isolation switch (commonly known as "knife gate"), generally refers to the high-voltage isolating switch, that is, the isolating switch with rated voltage of 1kV and above, usually referred to as the isolating switch, is an electric appliance used in high-voltage switchgear, it is more The working principle and structure of the system are relatively simple, but due to the large amount of use and high reliability requirements, the impact on the design, establishment and safe operation of substations and power plants is large. The main feature of the isolating switch is that it has no arc extinguishing capability, and can only divide and close the circuit without load current. The isolating switch is used for voltages at various stages. It is used to change the circuit connection or isolate the line or equipment from the power supply. It has no current-breaking capability. It can only be disconnected before operation by other equipment. Generally, there is an interlock device that prevents the switch from being erroneously operated with a load, and sometimes a pin is required to prevent the switch from being opened under the action of a large fault magnetic force.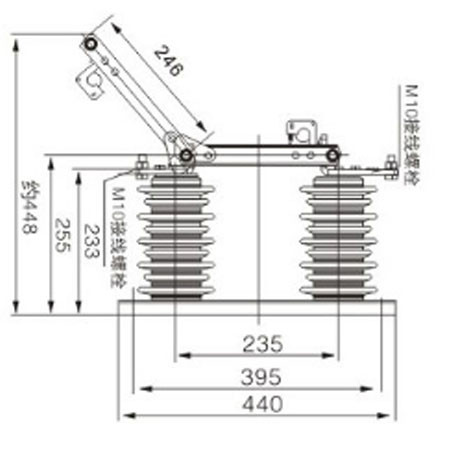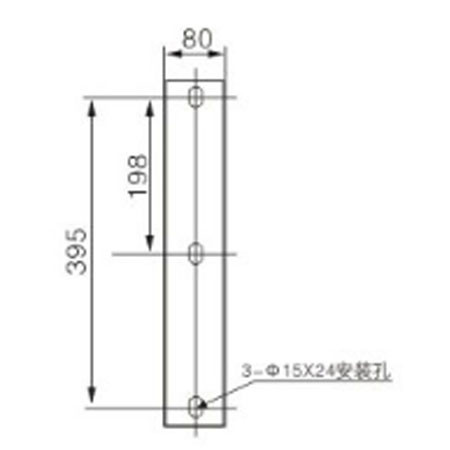 power frequency withstand volt

Ground, 40/40 fracture, 47/47

Ground, 105/105 fracture, 120/126

Thermal stability current 2 seconds(effective)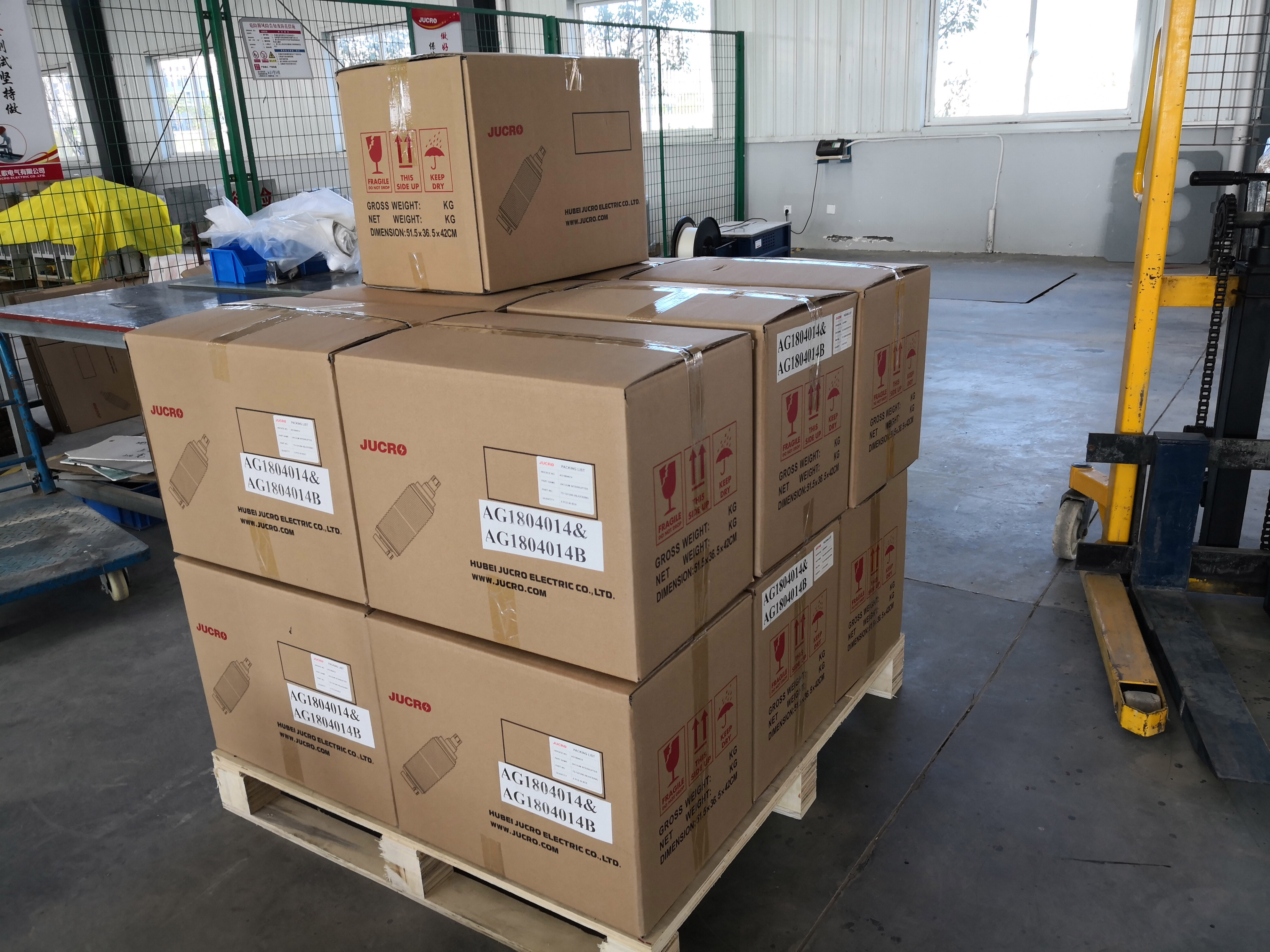 Strong package, Safety first.
Inside with foam to support the product, put it in carton or wooden box, fixed it on pallet.
As long as possible to keep the products safe until it arriving customer's warehouse.
Clearly marking label outside of package, customers will be easy to identify their goods.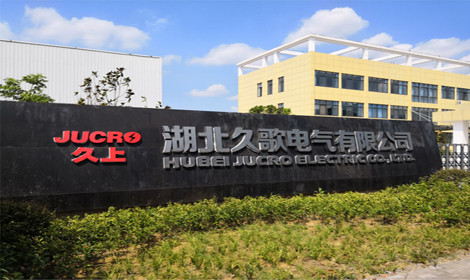 20000 M
2
of JUCRO Electric company land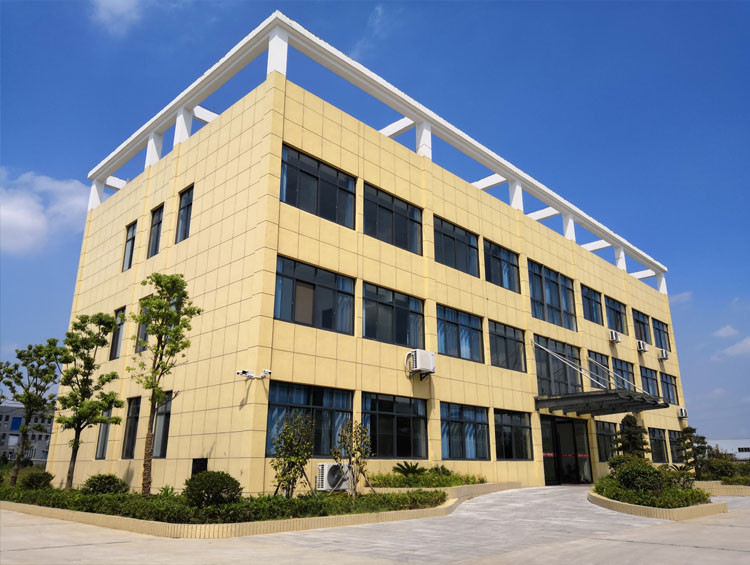 1500 M
2
of office building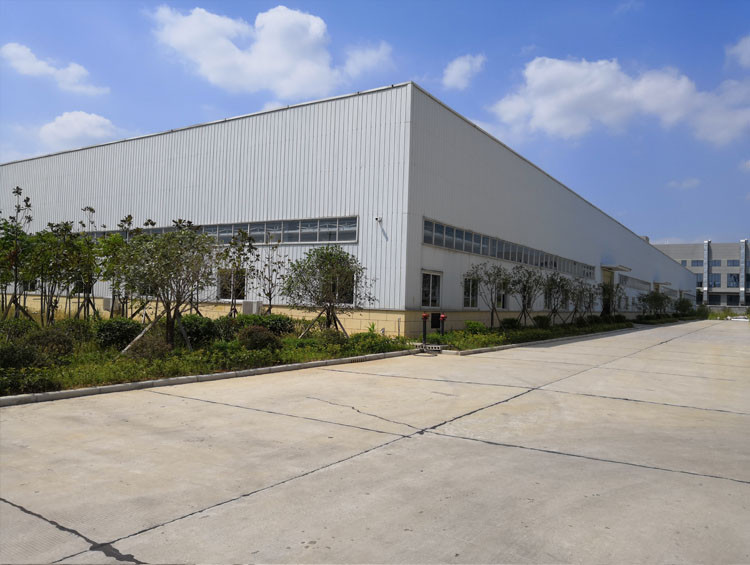 5000 M
2
of workshop building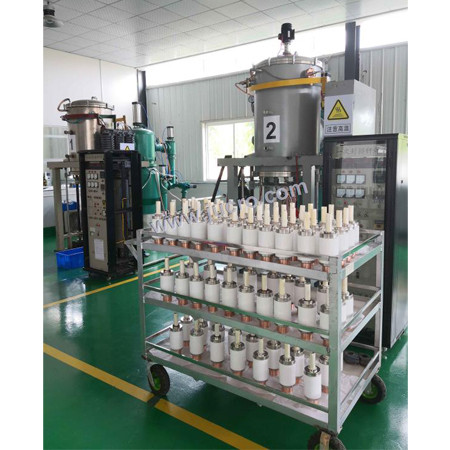 Vacuum Interrupter Workshop
Accept customized order.
Design the Vacuum Interrupter for you.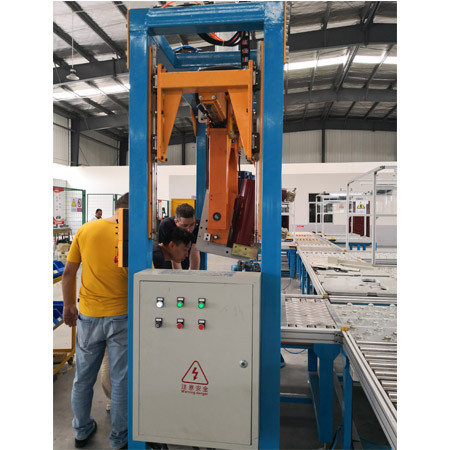 VCB Production Line
VCB Vacuum Circuit Breaker production Line.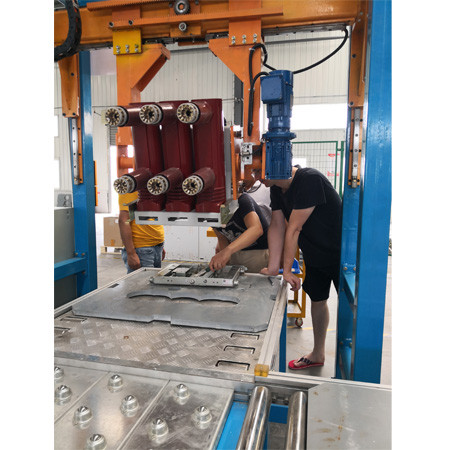 VCB Production Line
VCB Vacuum Circuit Breaker production line, Engineers routine inspection.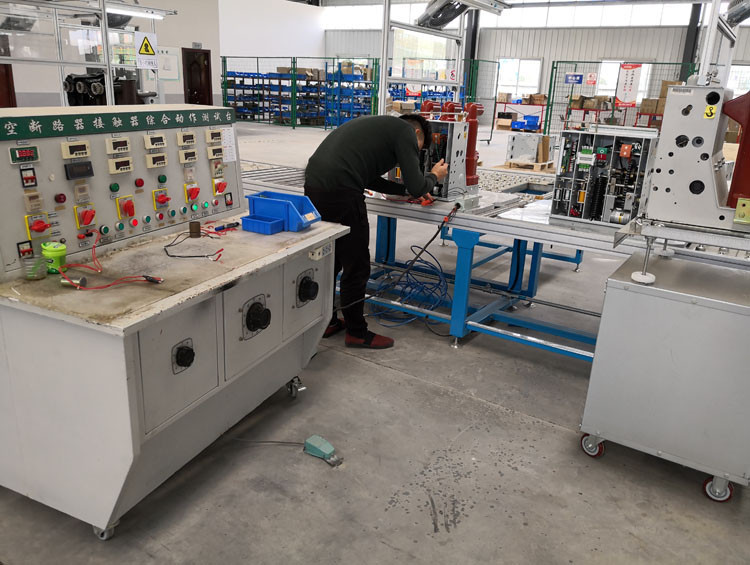 Carefully inspection of each product, Quality guaranteed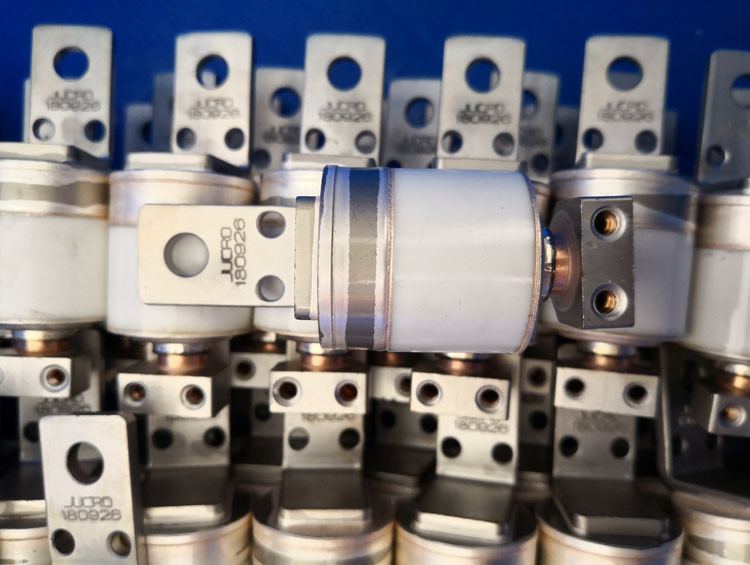 completely data records of entire process , all the product data can be traced.