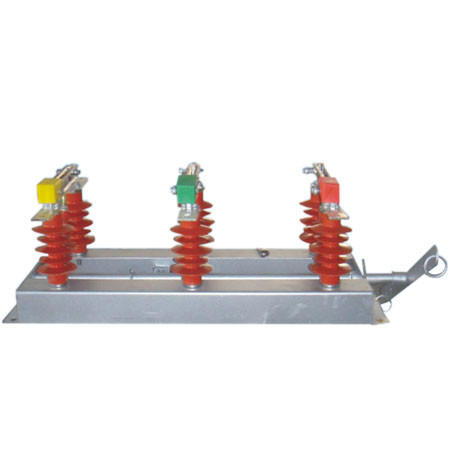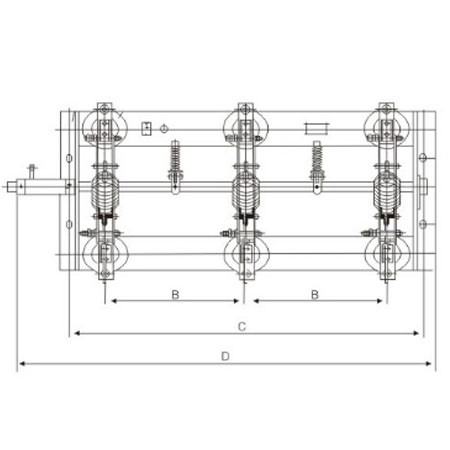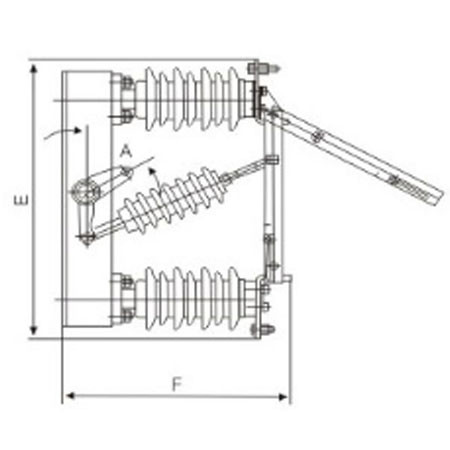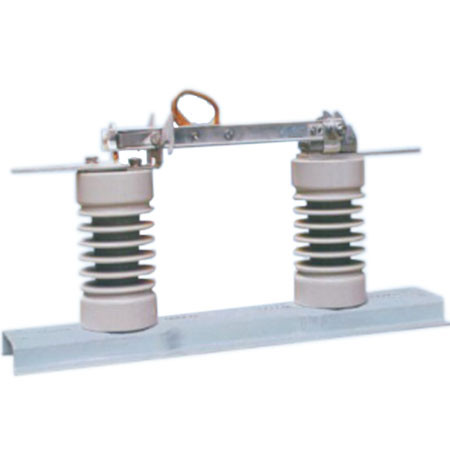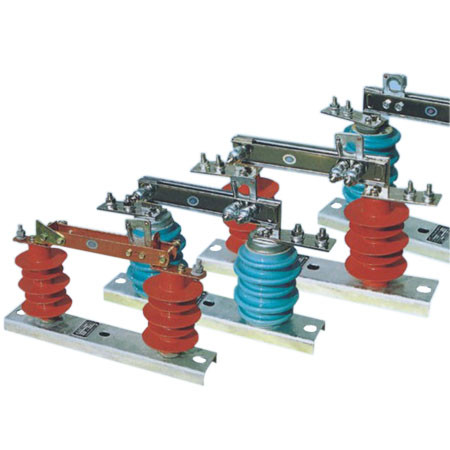 Disconnecting Switch GW7-252 series outdoor High voltage From Jucro Electric
Description
Disconnecting Switch GW7-252 series outdoor HV From Jucro Electric
GW7-252 series outdoor HV disconnecting isolation switch for the three-pillar structure of the level of open, from the base, pillar insulation, conductive system, earthing switch(except the non-grounded) and the transmission system composed of chief surgeon with CJ6 electric sector.
Base and steel plates welded together by the channel. In the channel is equipped with two bearing and a bearing seat, stay with adjustable suspension at both ends of supports for the structure, can continuously adjust the height of the pillars insulator to ensure that finger-touch access to the best position. Bearing installed in the channel middle axis moves the operating rod can be driven to achieve sub-moving touch closing action. Bearing the seal structure to prevent dust, moisture, harmful gases into the card bearing caused by internal phenomenon; bearing thrust ball bearing and the inside is equipped with ball bearing to the heart, the isolating switch and the horizontal component of gravity by two kinds of special bearing and responsibilities so that isolating switch operation after long-running torque will not increase. Stainless steel shaft pin, and self-lubricating bushings; molybdenum disulfide lubricant for high performance lithium-based grease.
Cavity equipped with a transmission link in the channel and the interlocking panels. Channel under the welding plate is installed so that the basis of fixed and on-site. Base there is no grounding, single-ground, double grounding of three. Single grounding and grounding base pairs at one end or both ends of the grounding switch bearings, bearing equipped with a grounding switch.
In the upper end of pillar insulator, composed of the direct contact guillotine and static composition. Knife from the two copper conductive composition, its end has a cylindrical contact of all welded, with the help of copper and aluminum cover clip blocks facilitate the integration between the two tubes. Static contact to mean a multi-point contact forms, each piece has a separate right touch of spring, there is enough to guarantee selection into the pillars at both ends of the role of insulators in the bus pull still guarantee a reliable contact. Static contact under the action of the reset spring deflection angle to facilitate the points, closing light motor coordination.
Outline and mounting dimension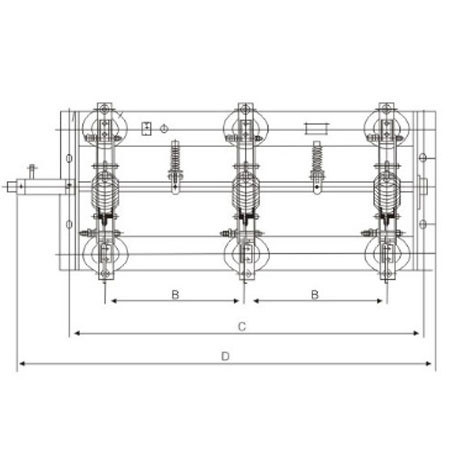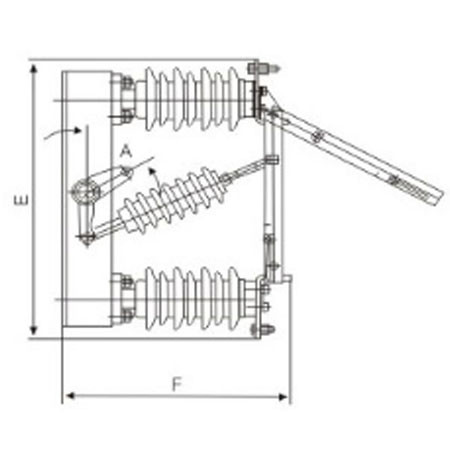 1min power frequency withstand voltage(effective value)

Rated lightning impluse
withstand current(peak)

Grouding switch of the shortest distance in the process of closing

Rated short-time withstand current

Rated peak withstand current

Rated short circuit duration

Rated mechanical terminal load

Isolating switch, bus transfer current switching capability

Grounding switch induction
current Switching capability

Electromagnetic induction
current(current/voltage)

Electrostatic induction current(current/voltage)

The opening and closing times

Isolating switch low current switching capability

RIV Five wire electric interference level

Applicable altitude(less than)

Electromagnetic lock voltage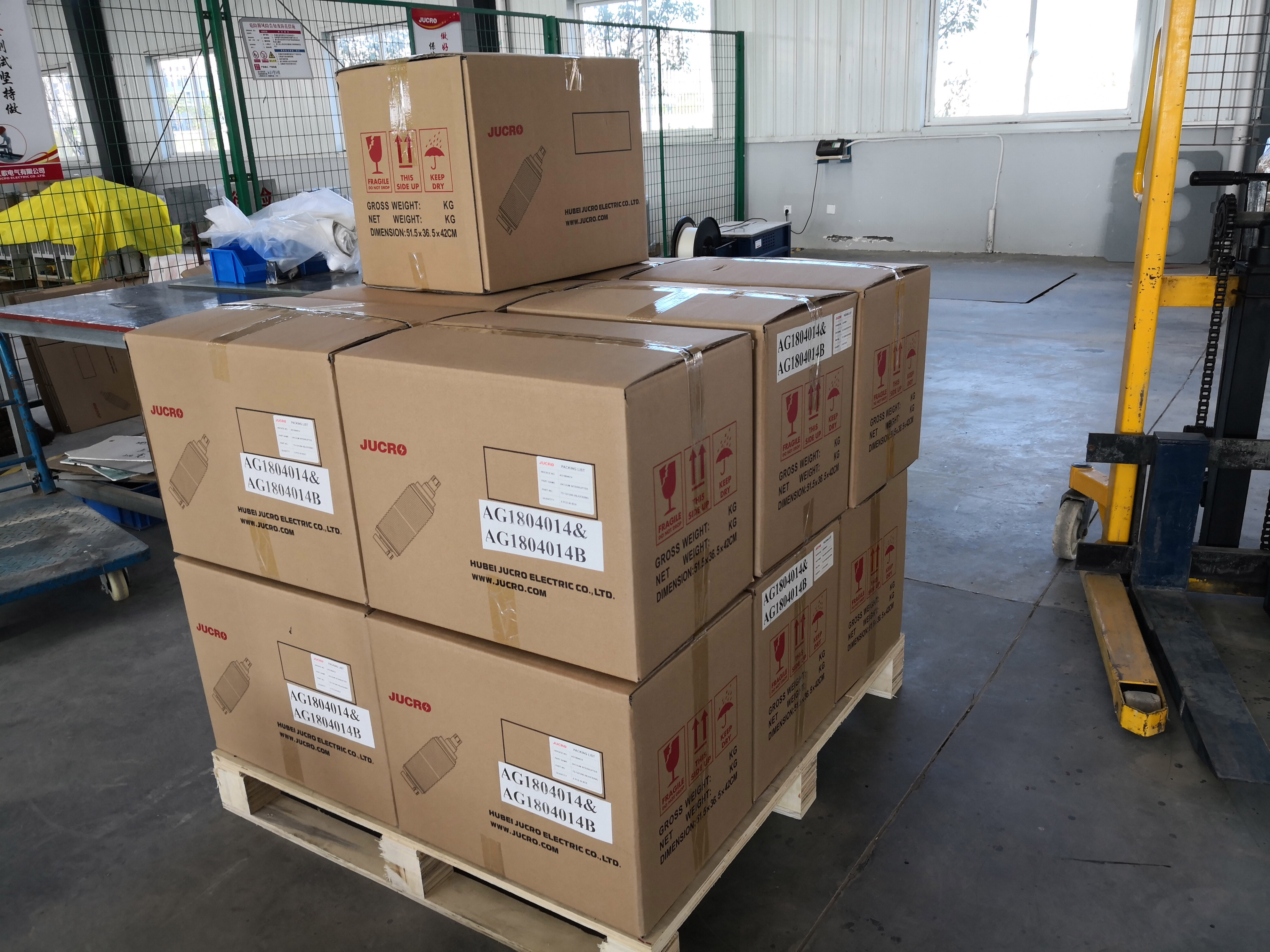 Strong package, Safety first.
Inside with foam to support the product, put it in carton or wooden box, fixed it on pallet.
As long as possible to keep the products safe until it arriving customer's warehouse.
Clearly marking label outside of package, customers will be easy to identify their goods.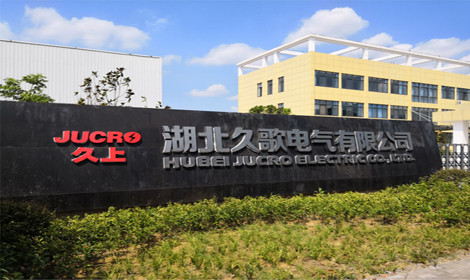 20000 M
2
of JUCRO Electric company land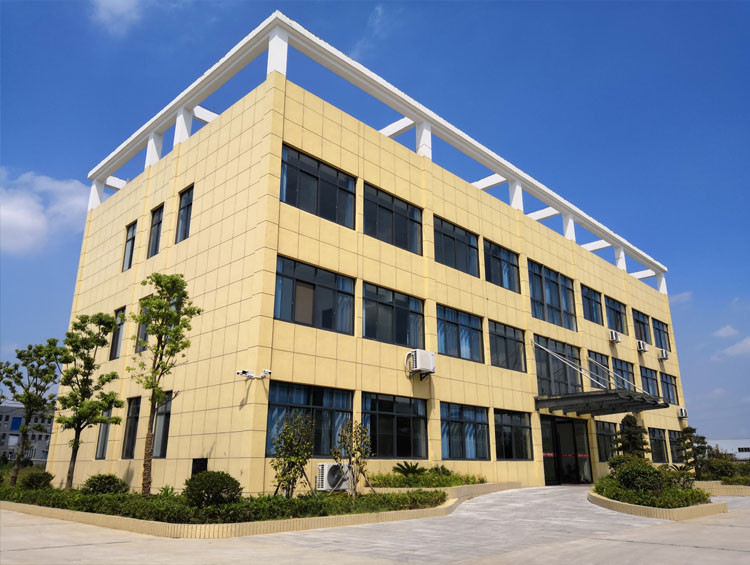 1500 M
2
of office building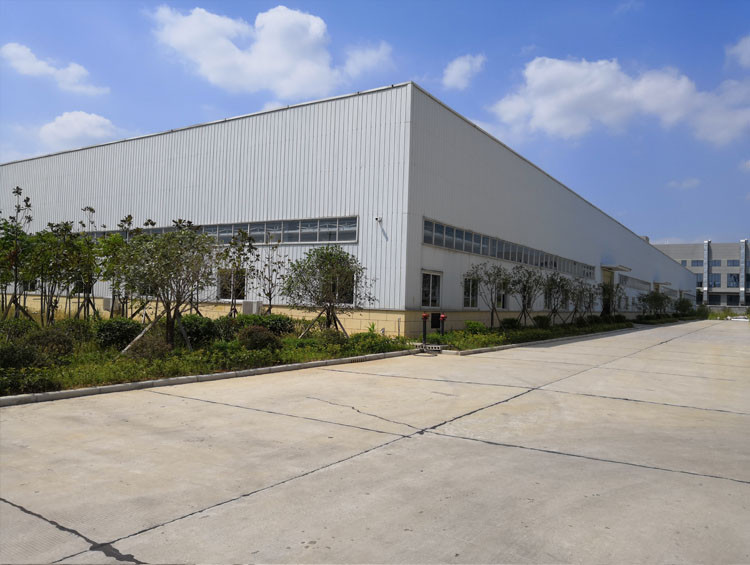 5000 M
2
of workshop building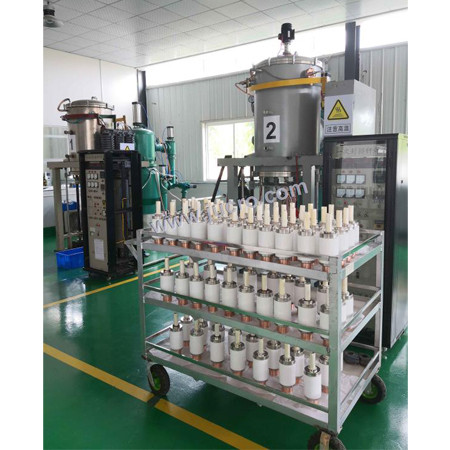 Vacuum Interrupter Workshop
Accept customized order.
Design the Vacuum Interrupter for you.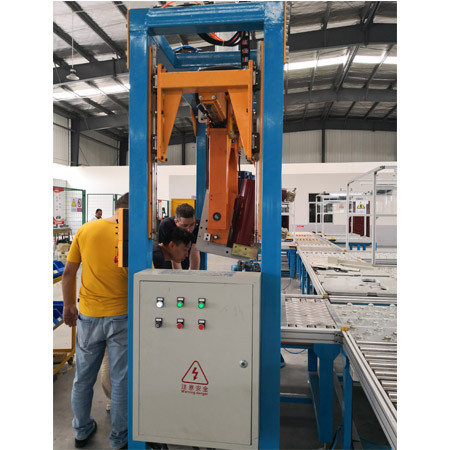 VCB Production Line
VCB Vacuum Circuit Breaker production Line.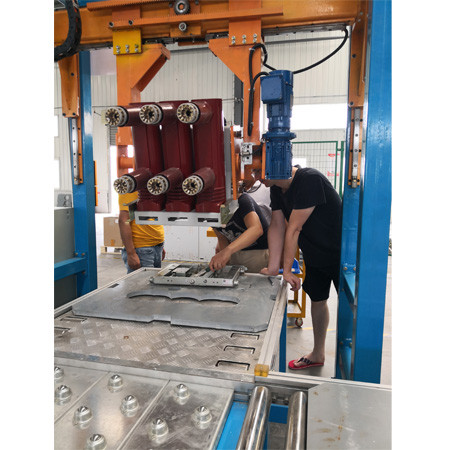 VCB Production Line
VCB Vacuum Circuit Breaker production line, Engineers routine inspection.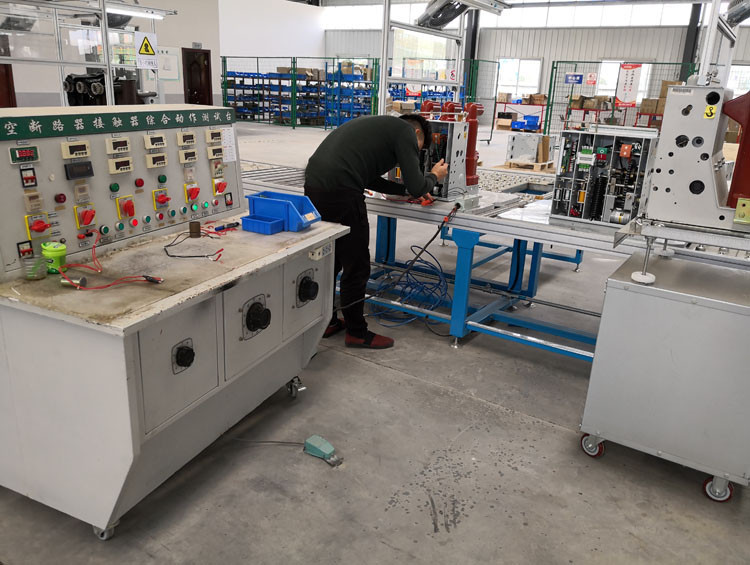 Carefully inspection of each product, Quality guaranteed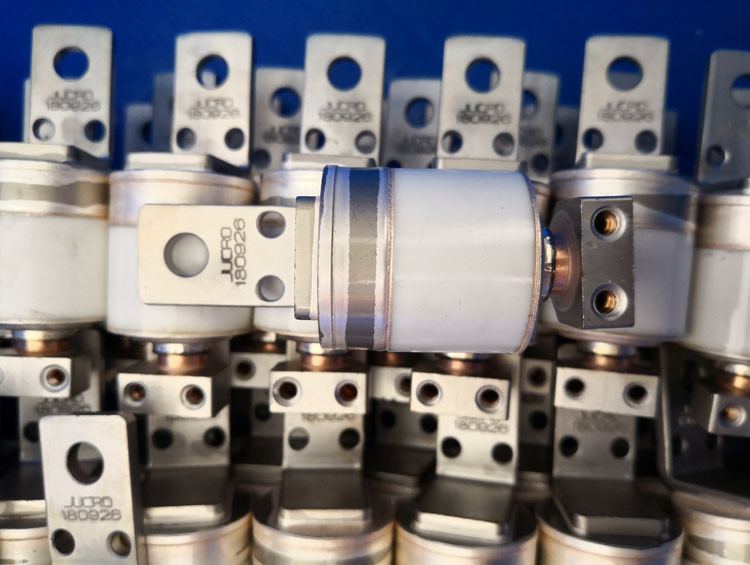 completely data records of entire process , all the product data can be traced.