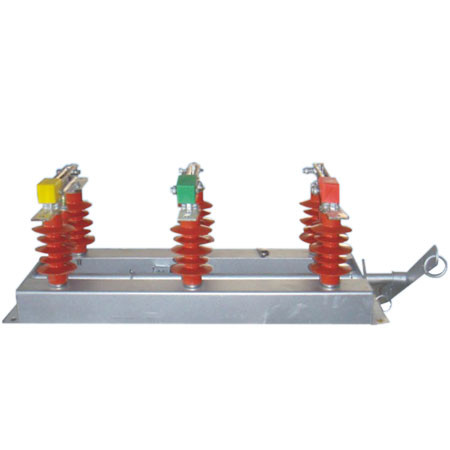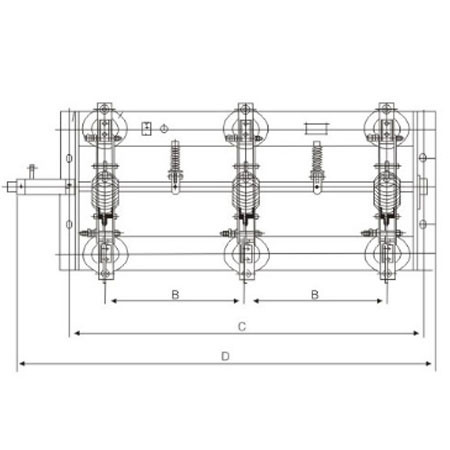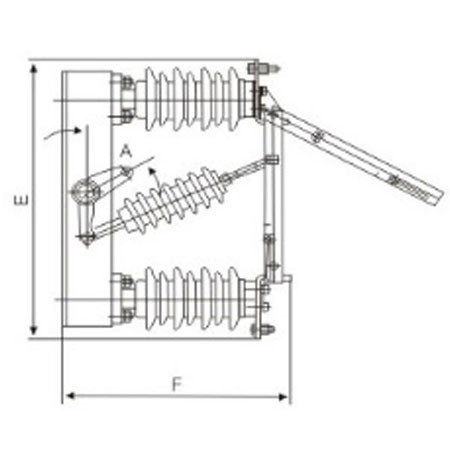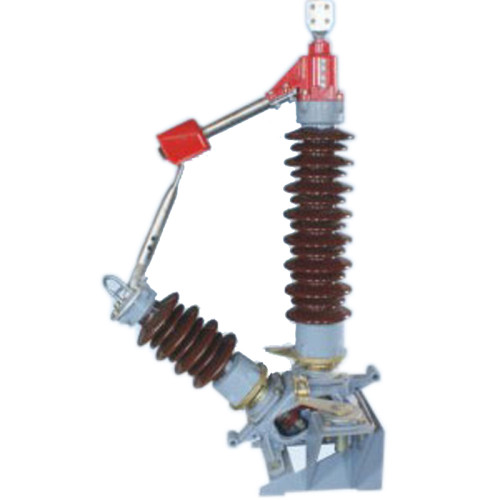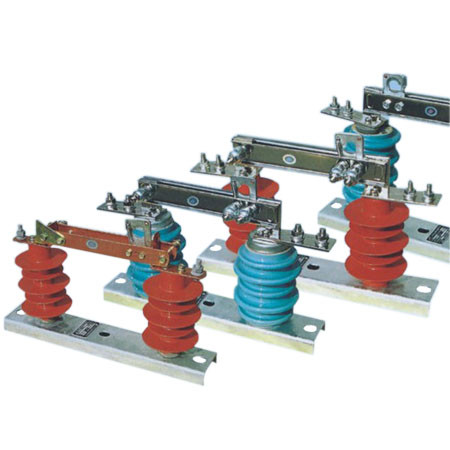 Disconnecting Switch GW-12 GW-40.5 series outdoor HV From JUCRO Electric
Description
Disconnecting Switch GW-12 GW-40.5 series outdoor HV From Jucro Electric
GW ¨ -12 、GW ¨-40.5 series outdoor high-voltage isolation switch(hereinafter referred to as isolating switch), is a company based on the original products through design updates, so that structure is more reasonable and more reliable operation. This applies to switching frequency 50Hz, rated voltage of 12KV or 40.5KV power systems. In outdoor high-voltage power distribution switchgear equipment, line for line voltage in a no load to open and close the circuit, of which anti-dirty filthy isolating switch users in the region to meet the heavy demand , which can effectively solve the isolation switch in operation appears flashover problems. Switch three-pole interaction, over the same period is good, with Guo in the spring, enabling fast together=this switch with similar products, compared withan open cut, closing small inductor and capacitor current advantage.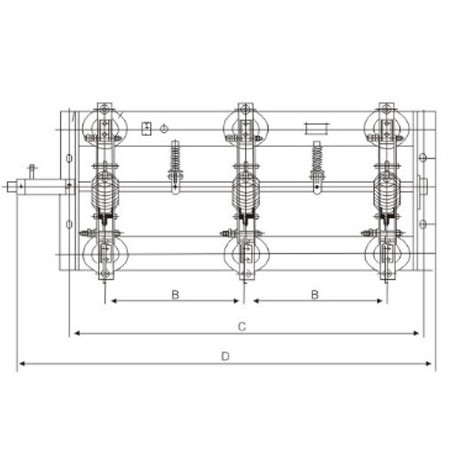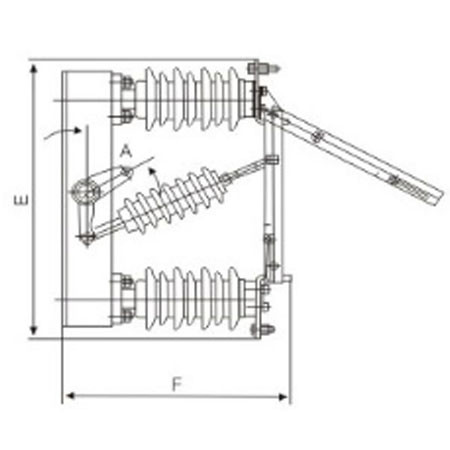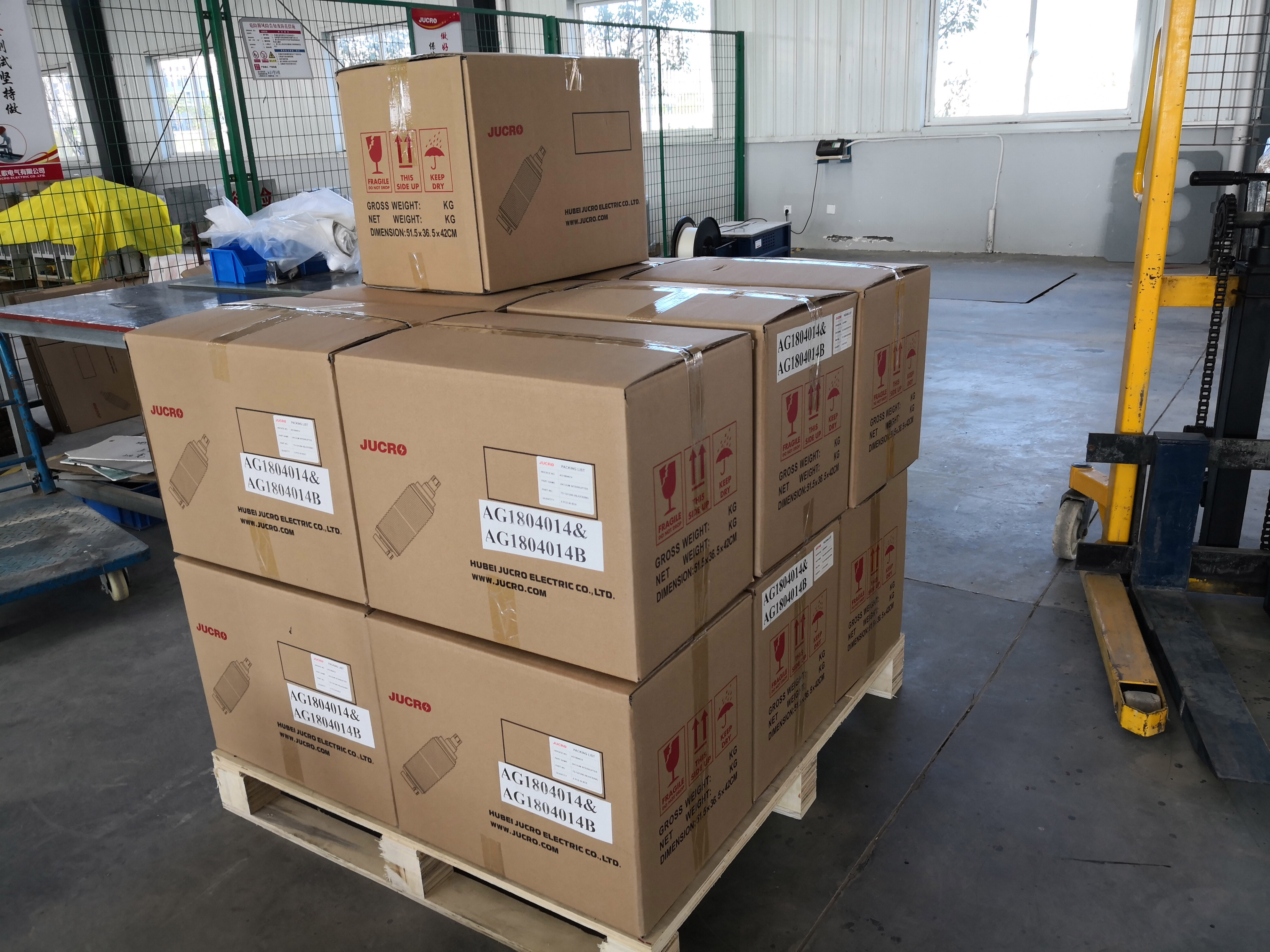 Strong package, Safety first.
Inside with foam to support the product, put it in carton or wooden box, fixed it on pallet.
As long as possible to keep the products safe until it arriving customer's warehouse.
Clearly marking label outside of package, customers will be easy to identify their goods.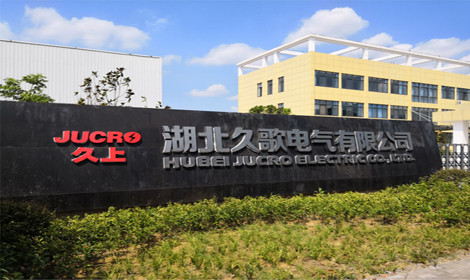 20000 M
2
of JUCRO Electric company land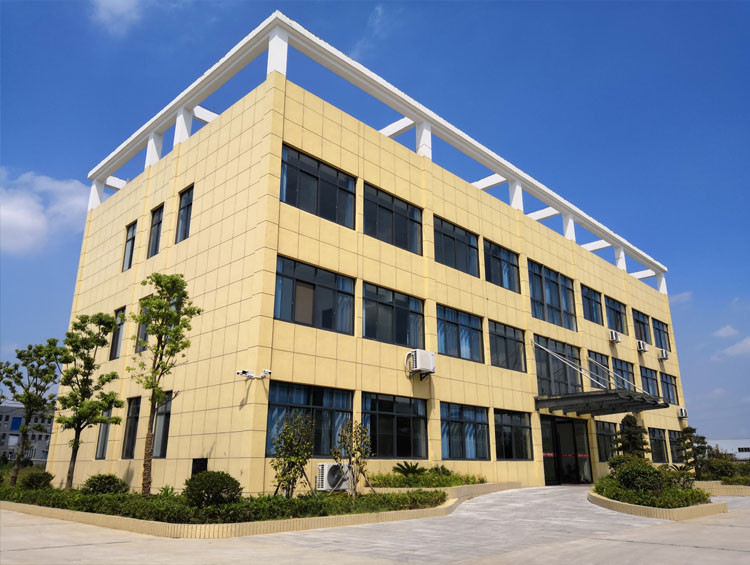 1500 M
2
of office building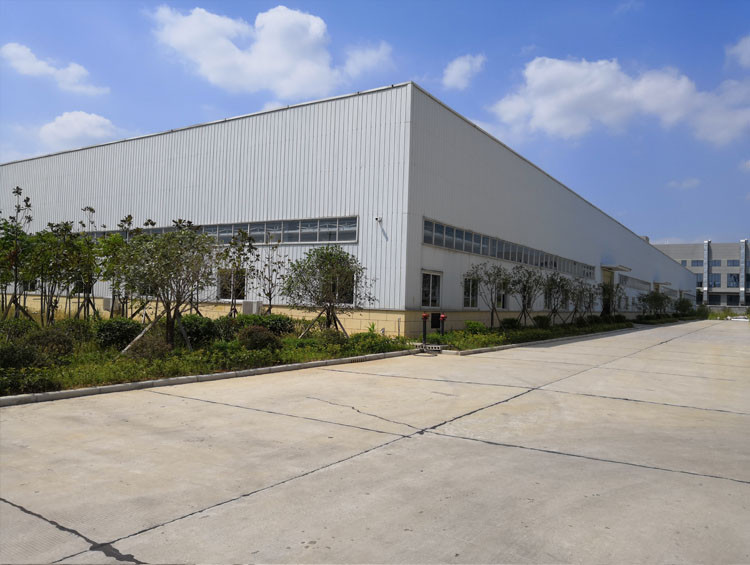 5000 M
2
of workshop building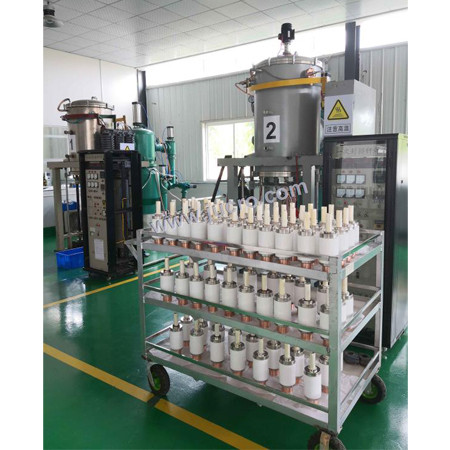 Vacuum Interrupter Workshop
Accept customized order.
Design the Vacuum Interrupter for you.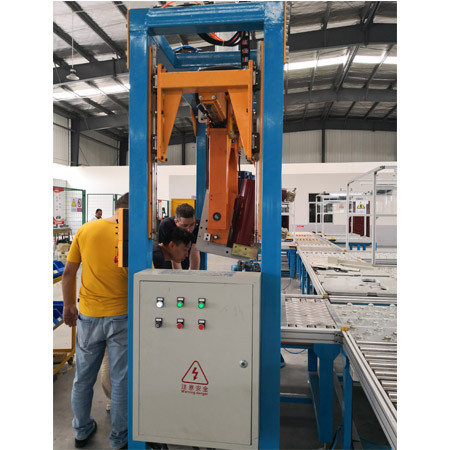 VCB Production Line
VCB Vacuum Circuit Breaker production Line.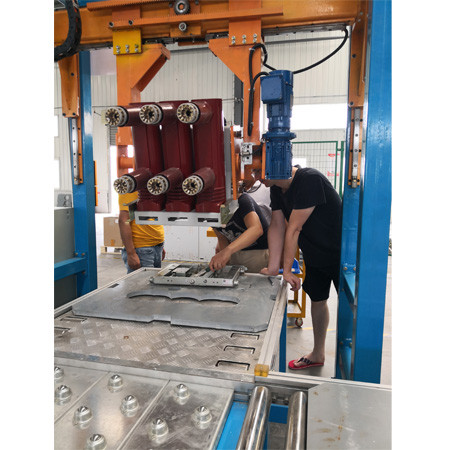 VCB Production Line
VCB Vacuum Circuit Breaker production line, Engineers routine inspection.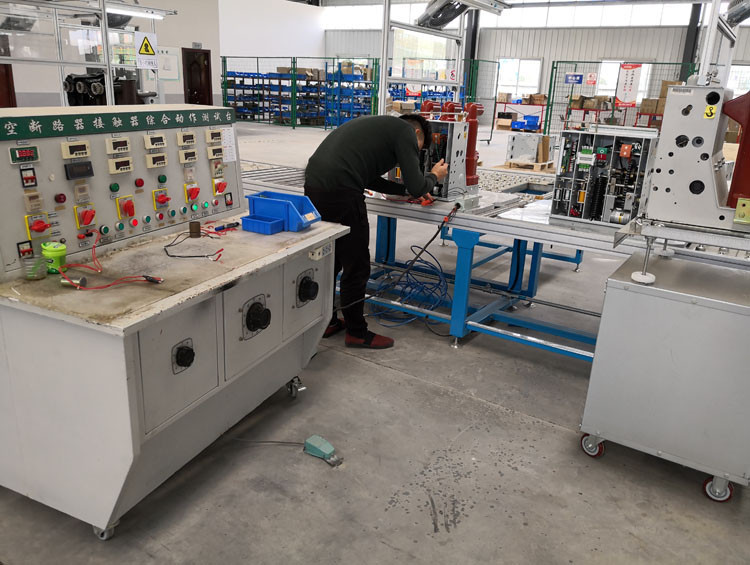 Carefully inspection of each product, Quality guaranteed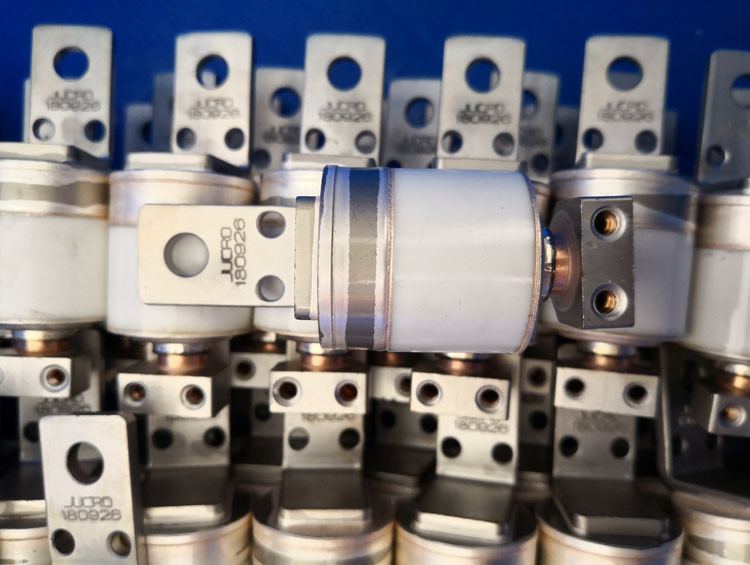 completely data records of entire process , all the product data can be traced.