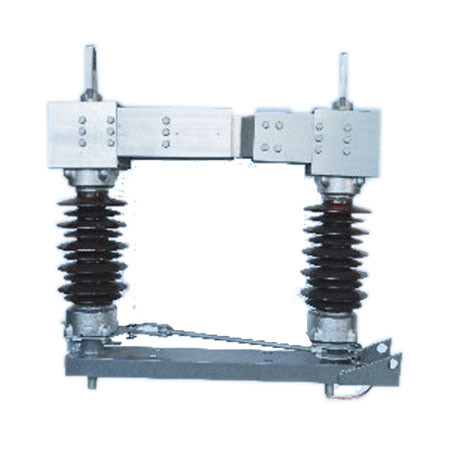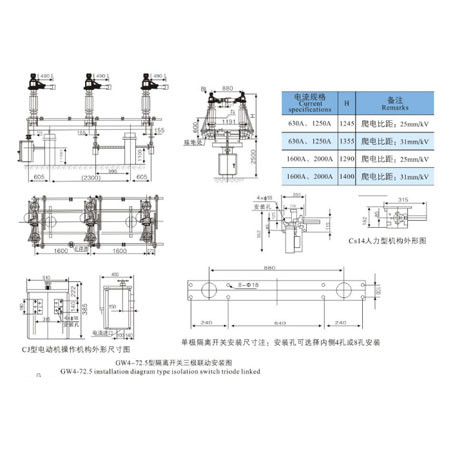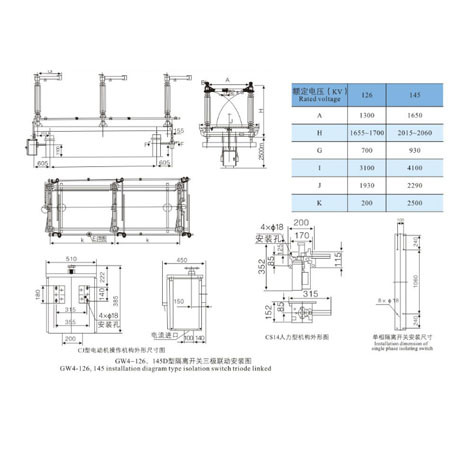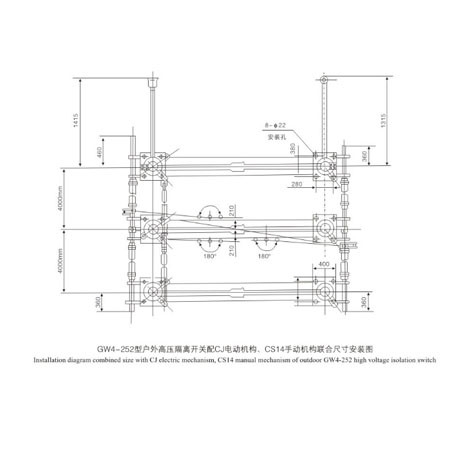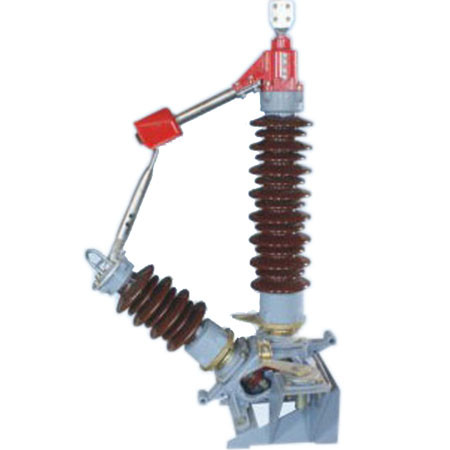 Disconnecting Switch GW4 (2) series outdoor HV From Jucro Electric
Description
Disconnecting Switch GW4(2) series outdoor HV From Jucro Electric
GW4 series outdoor high-voltage isolation switch is widely used in power plants, substations and large industrial and mining enterprise for the three-phase AC 50Hz circuit, a voltage no-load hours, together with the circuits, products, electrical and mechanical performance in line with national standards GB1985 "AC High Voltage isolating switches and earthing switches" and "DL486 Yan left off ordering the exchange of high-pressure technical conditions" and the International Electrotechnical Commission IEC standard.
GW4 series isolation switch is a double-pole isolation switch, it is a unipolar-shaped, when the three most used, a very inter-connected with the zone axis machine, 3-pole synchronous use. GW4 series isolation switch from the base, insulation pillars and the conductive parts. GW4 series isolation switch each pole has two ceramic columns, respectively, at both ends with bearing base in order to cros-link connection(GW4-10 series isolating switch is only one fixed mounted on the base ceramic column the other end), can be rotated horizontally. GW4 series isolation switch conductive Knife divided into two halves, respectively, fixed to the two capitals on the procelain for the level of sub-switch on, the contact contacts are found in the middle of two ceramic column with actuator actuator column and a ceramic conducts rotate 91°, the other column and conductive ceramic body is also driven by the connecting rods rotate 91°,(GW4-10 series isolating switch actuator when the actuator, only mounted on one end of the base bearing column and conductive ceramic body rotate 91°the other end fixed), so the same side of the direction of guillotine Pianxiang disconnected or closed.
Outline and mounting dimension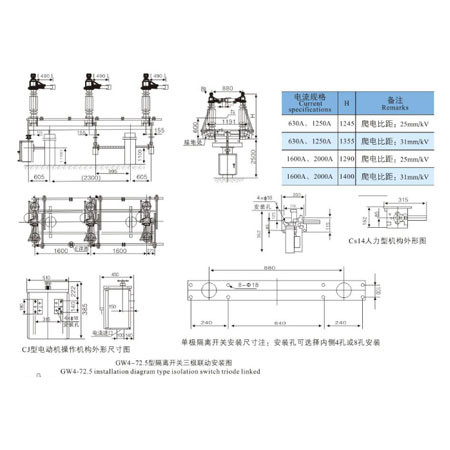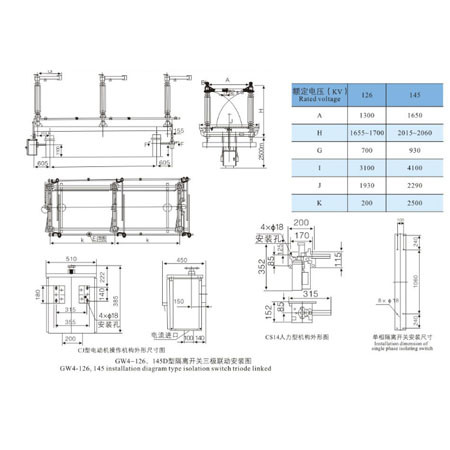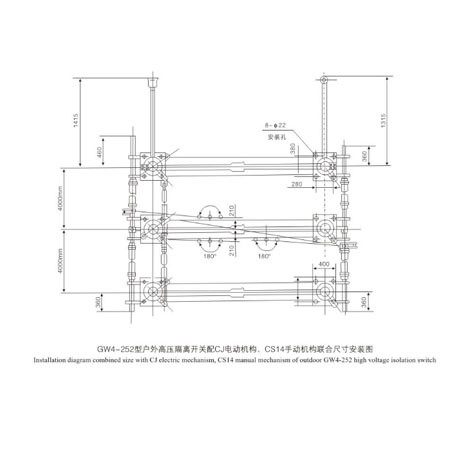 1min power frequency withstand voltage(effective value)

Rated lightning impluse
withstand current(peak)

Rated short-time withstand current

Rated peak withstand current

Rated short circuit duration

Rated mechanical terminal load

Electromagnetic lock voltage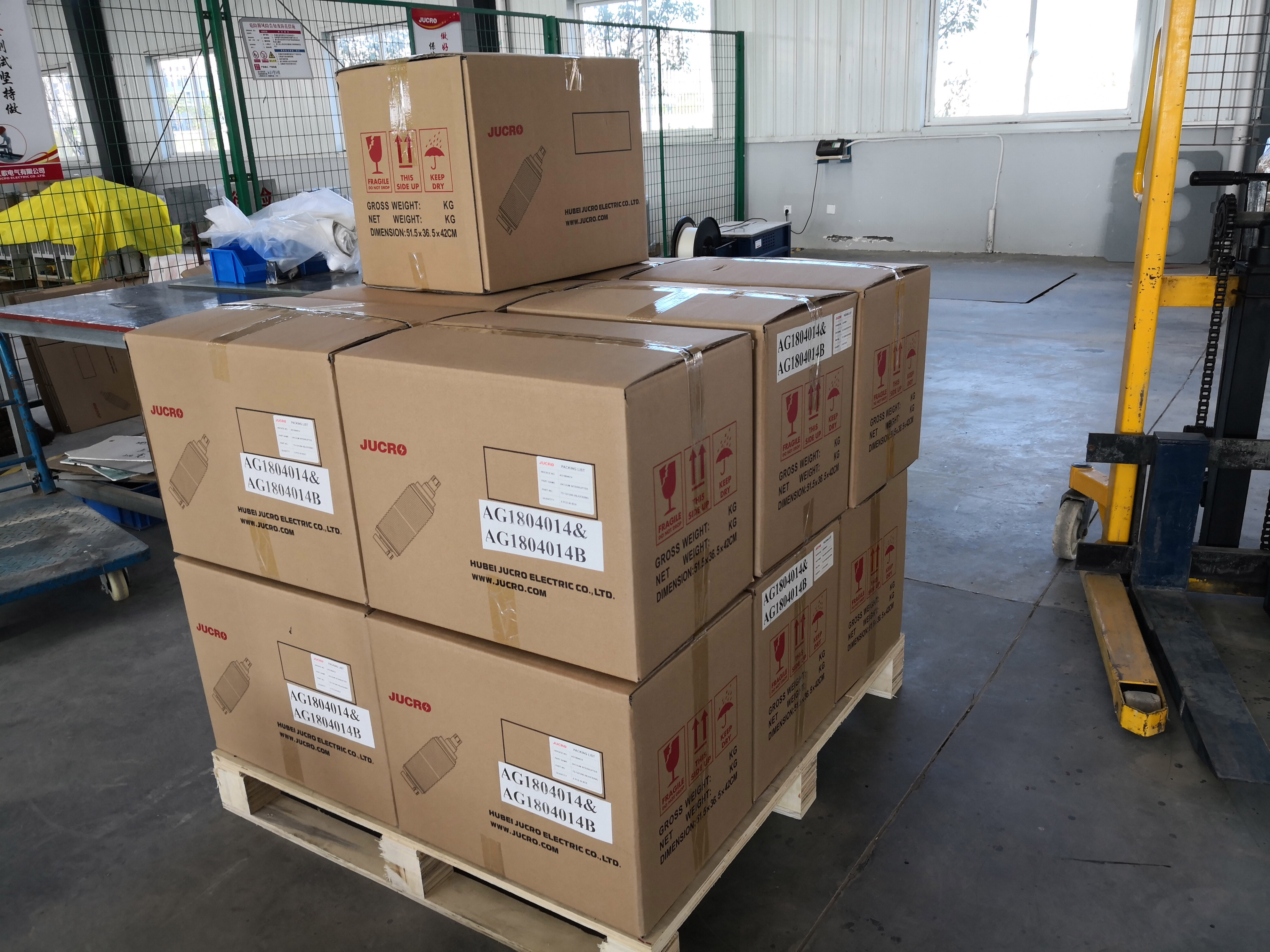 Strong package, Safety first.
Inside with foam to support the product, put it in carton or wooden box, fixed it on pallet.
As long as possible to keep the products safe until it arriving customer's warehouse.
Clearly marking label outside of package, customers will be easy to identify their goods.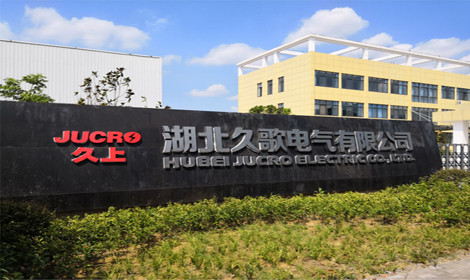 20000 M
2
of JUCRO Electric company land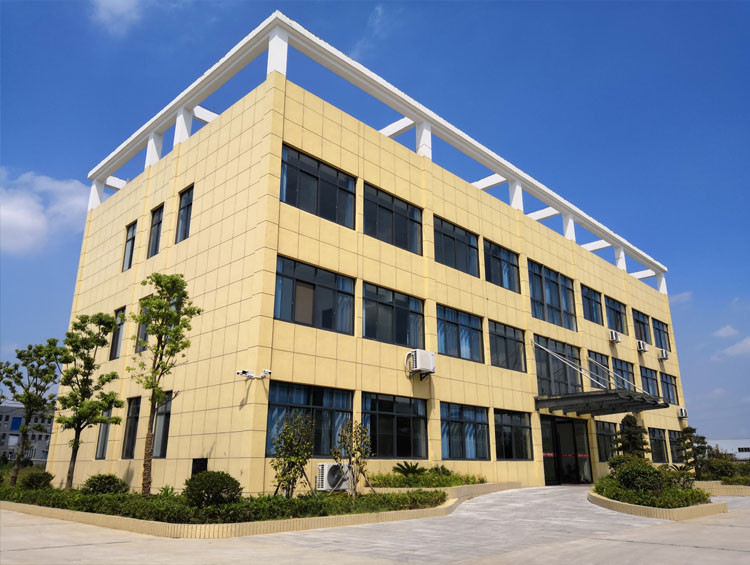 1500 M
2
of office building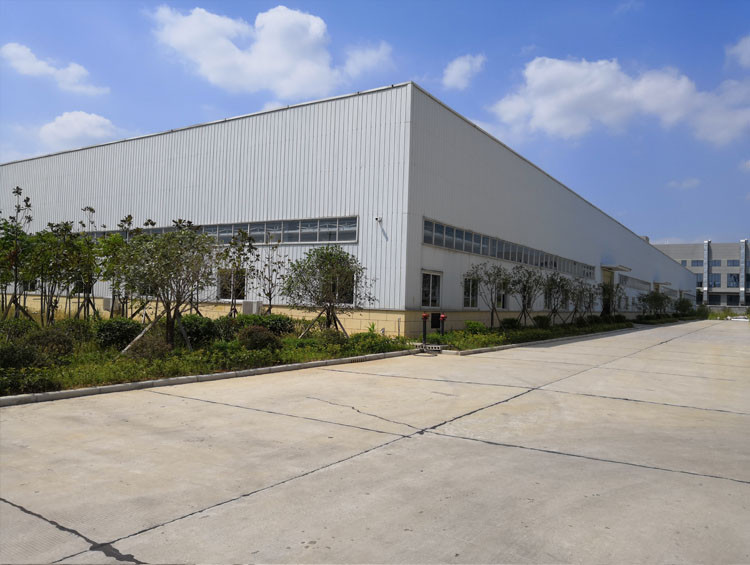 5000 M
2
of workshop building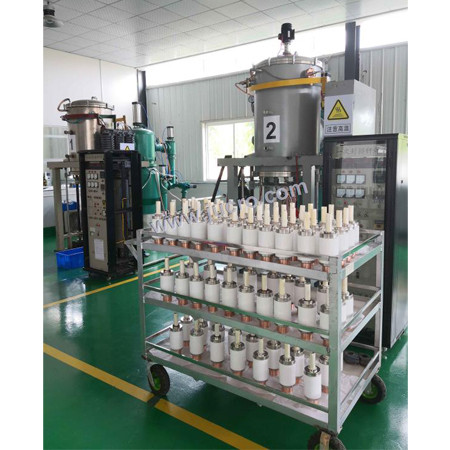 Vacuum Interrupter Workshop
Accept customized order.
Design the Vacuum Interrupter for you.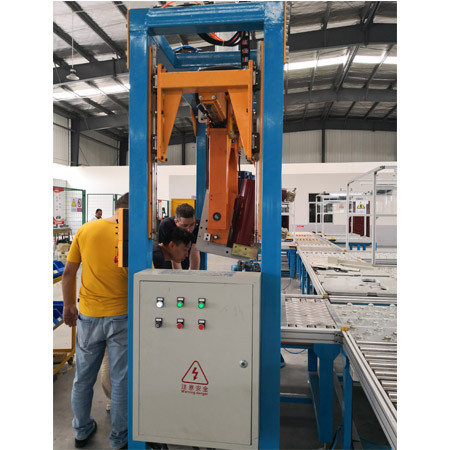 VCB Production Line
VCB Vacuum Circuit Breaker production Line.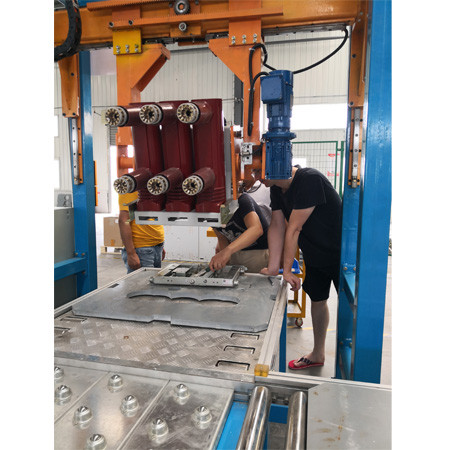 VCB Production Line
VCB Vacuum Circuit Breaker production line, Engineers routine inspection.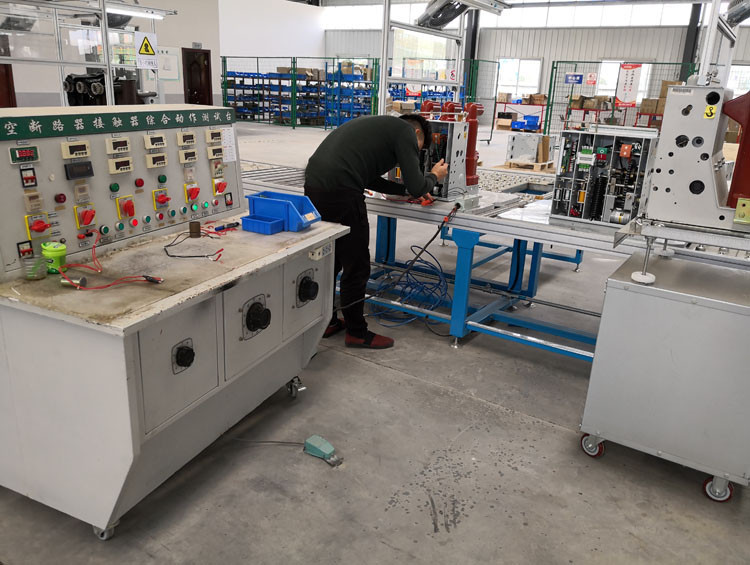 Carefully inspection of each product, Quality guaranteed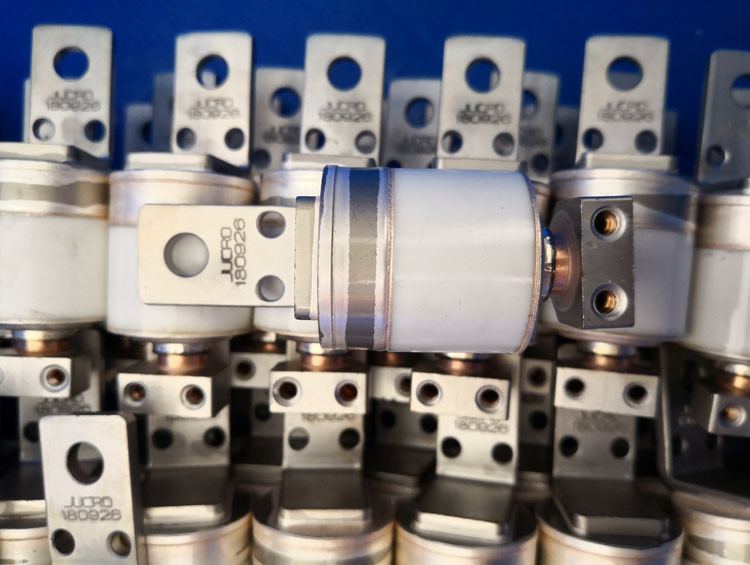 completely data records of entire process , all the product data can be traced.